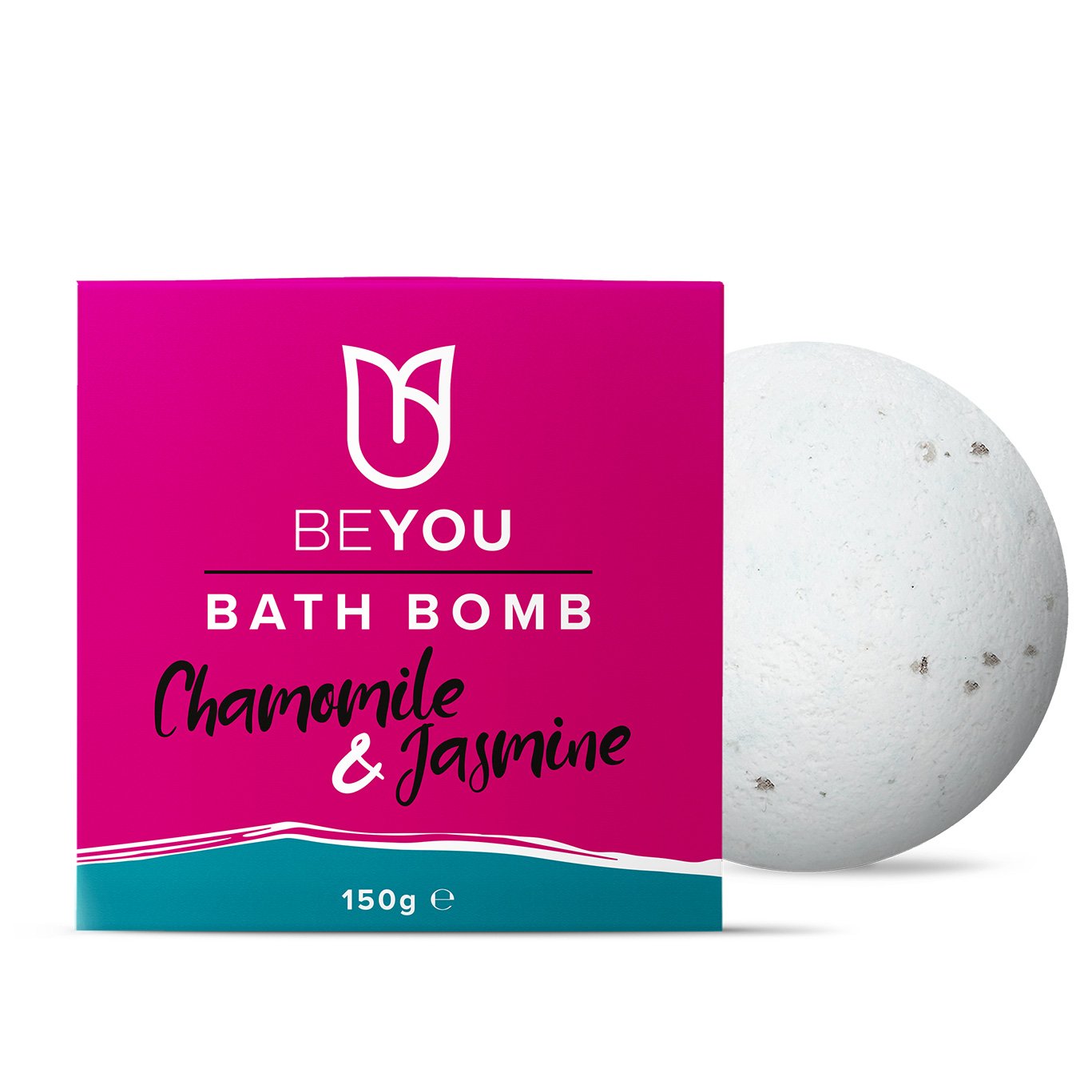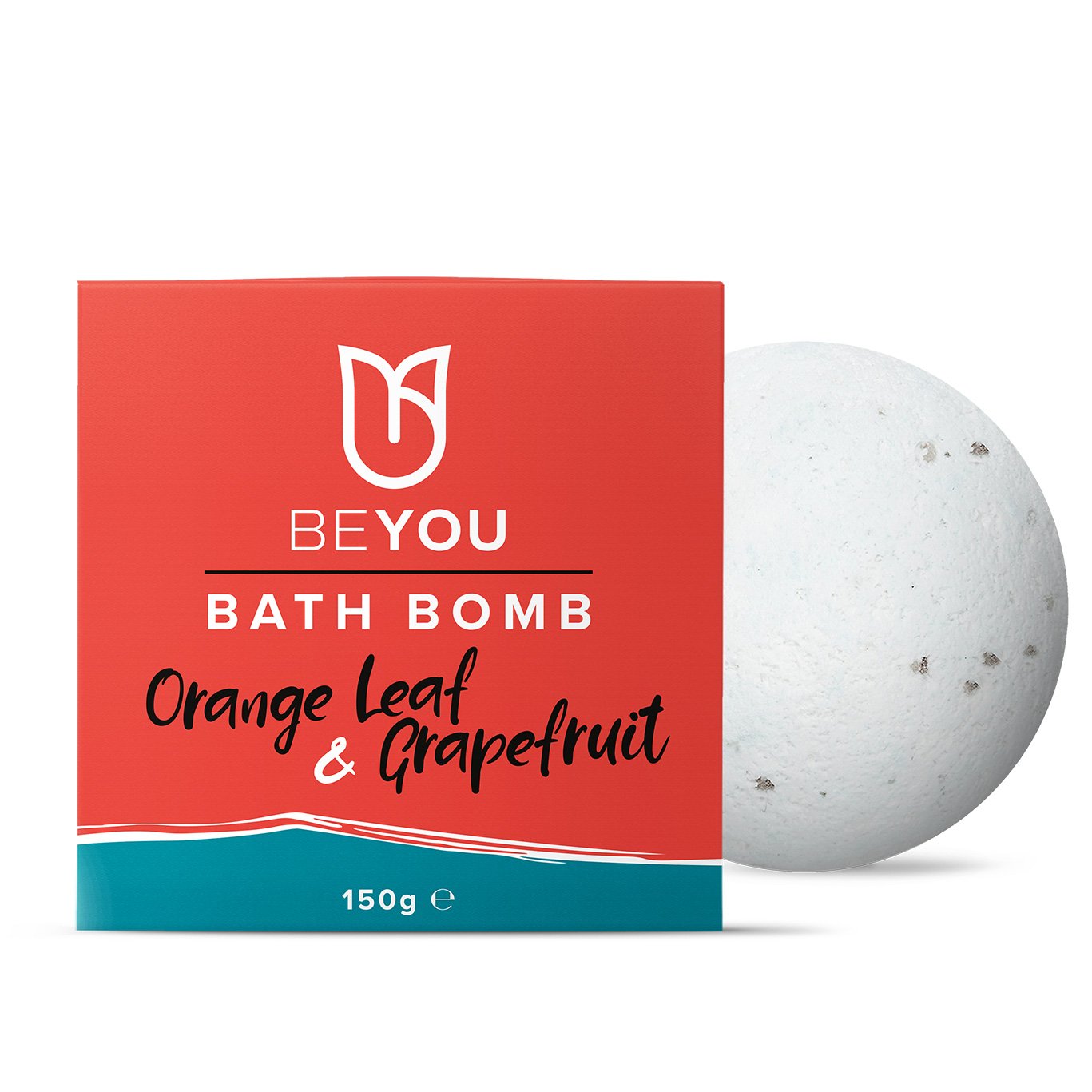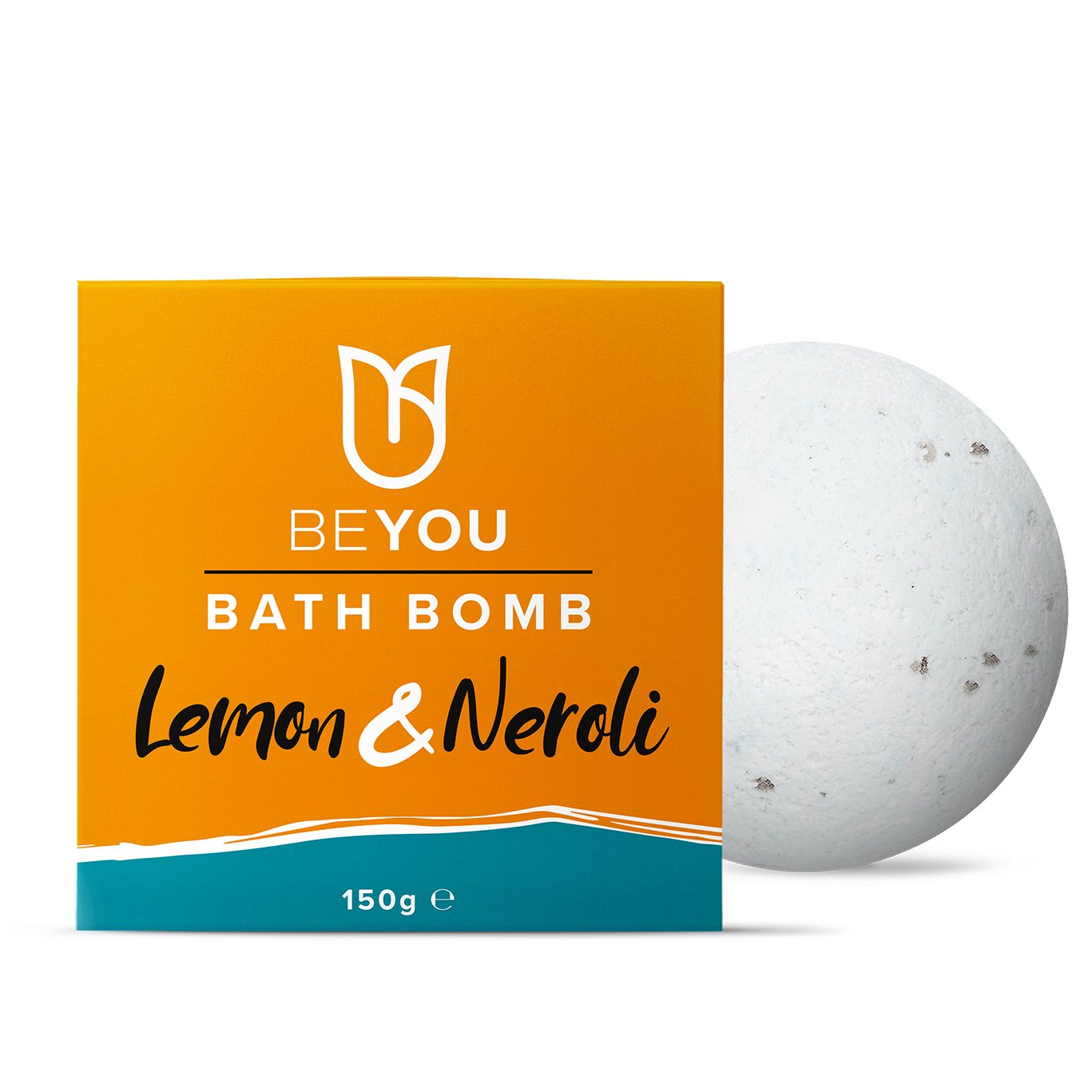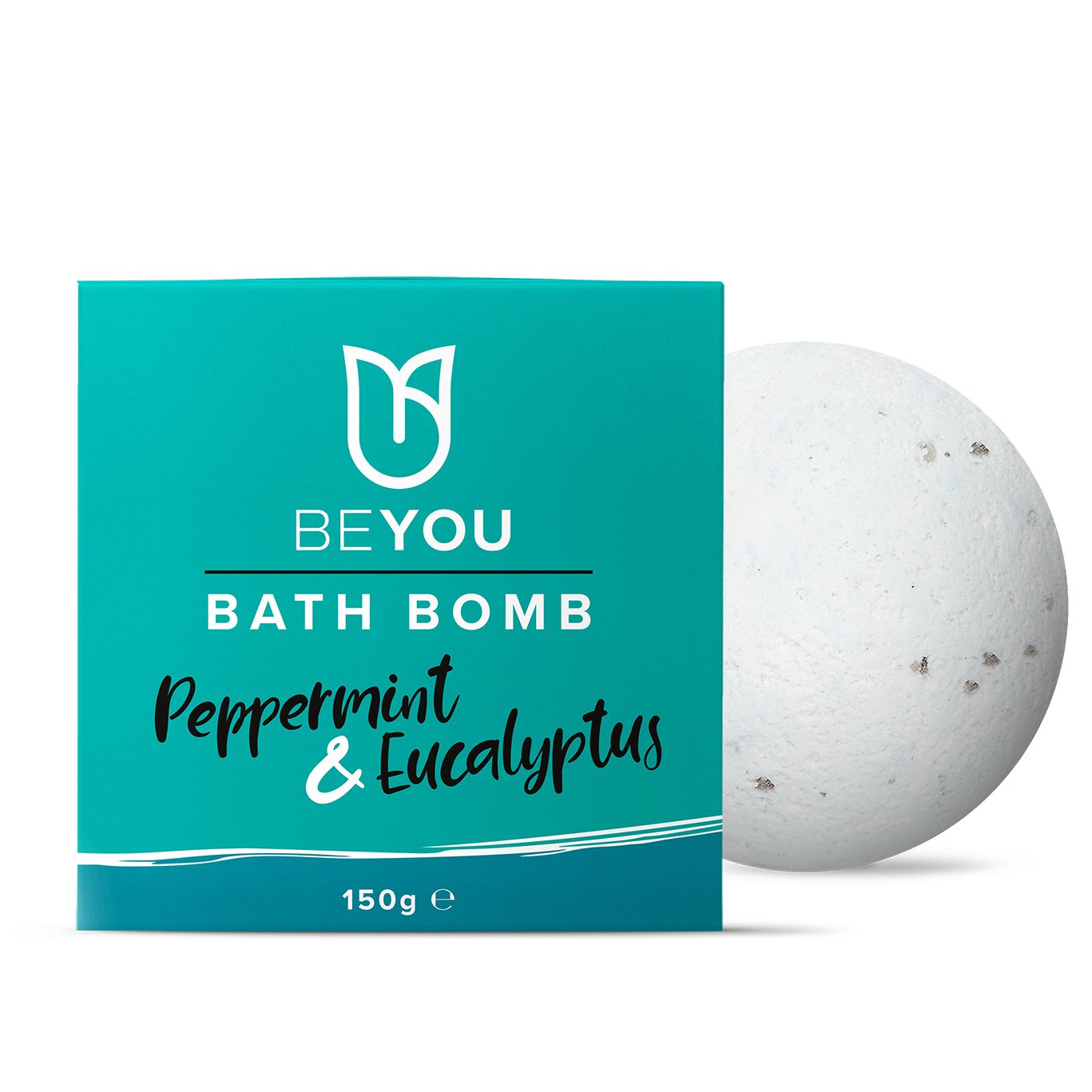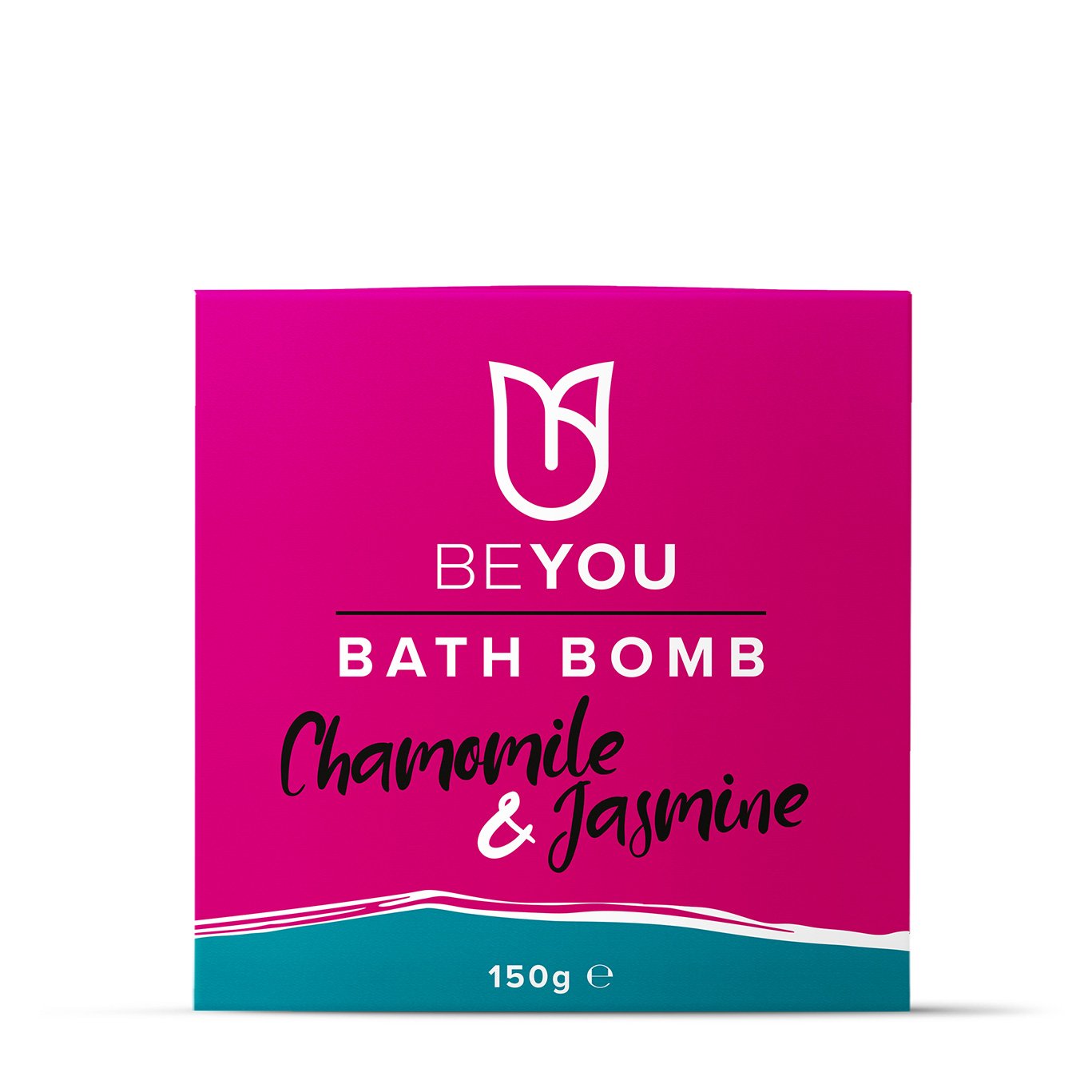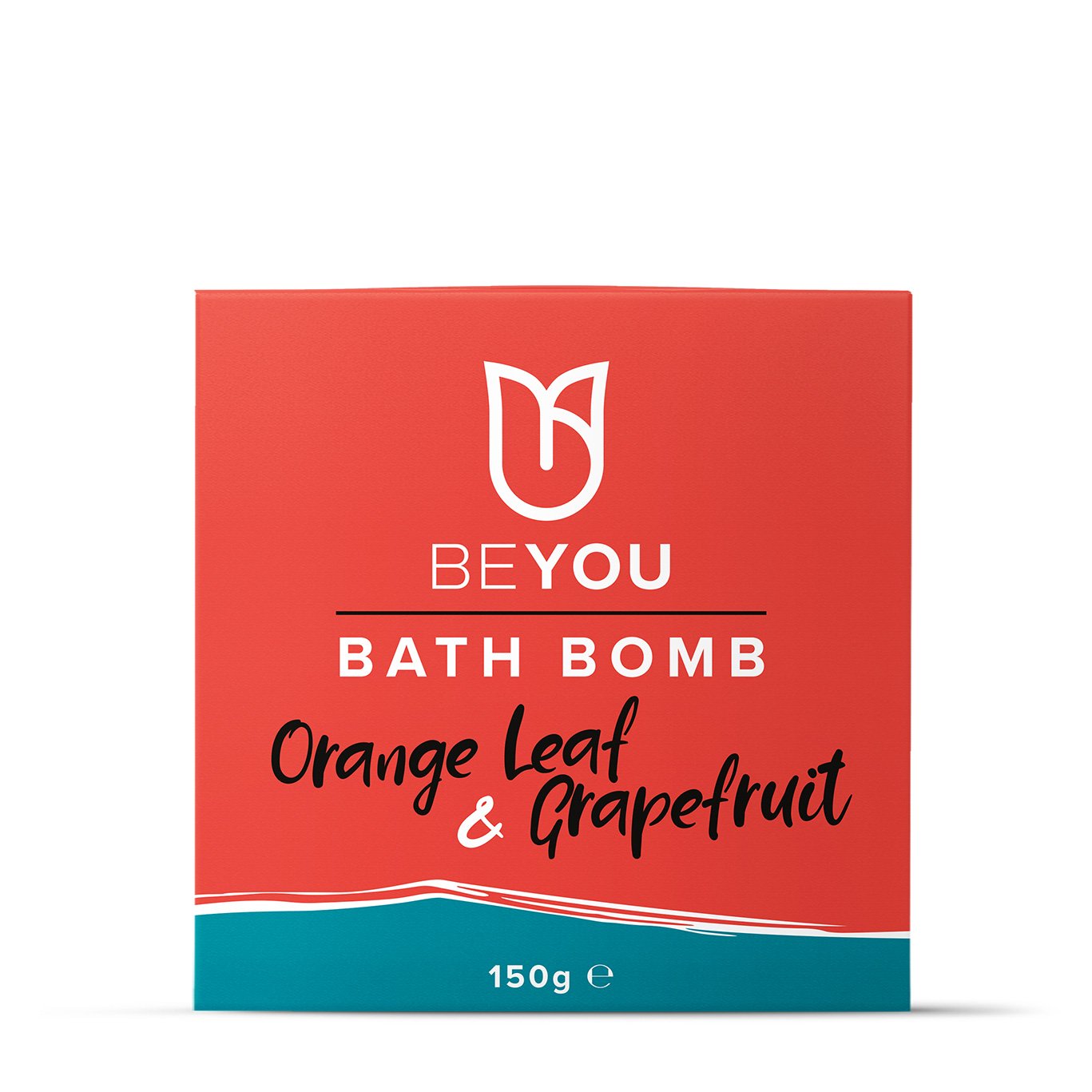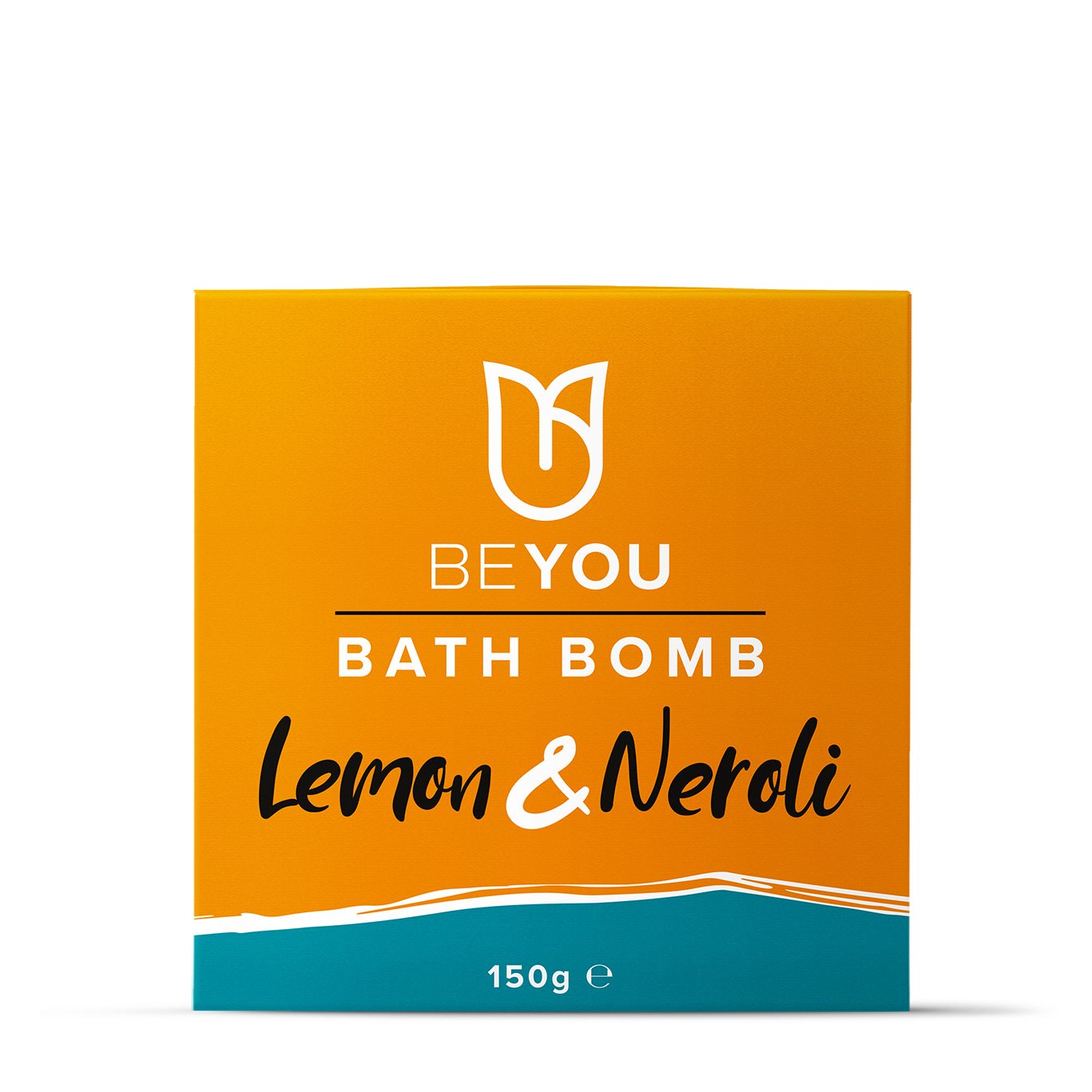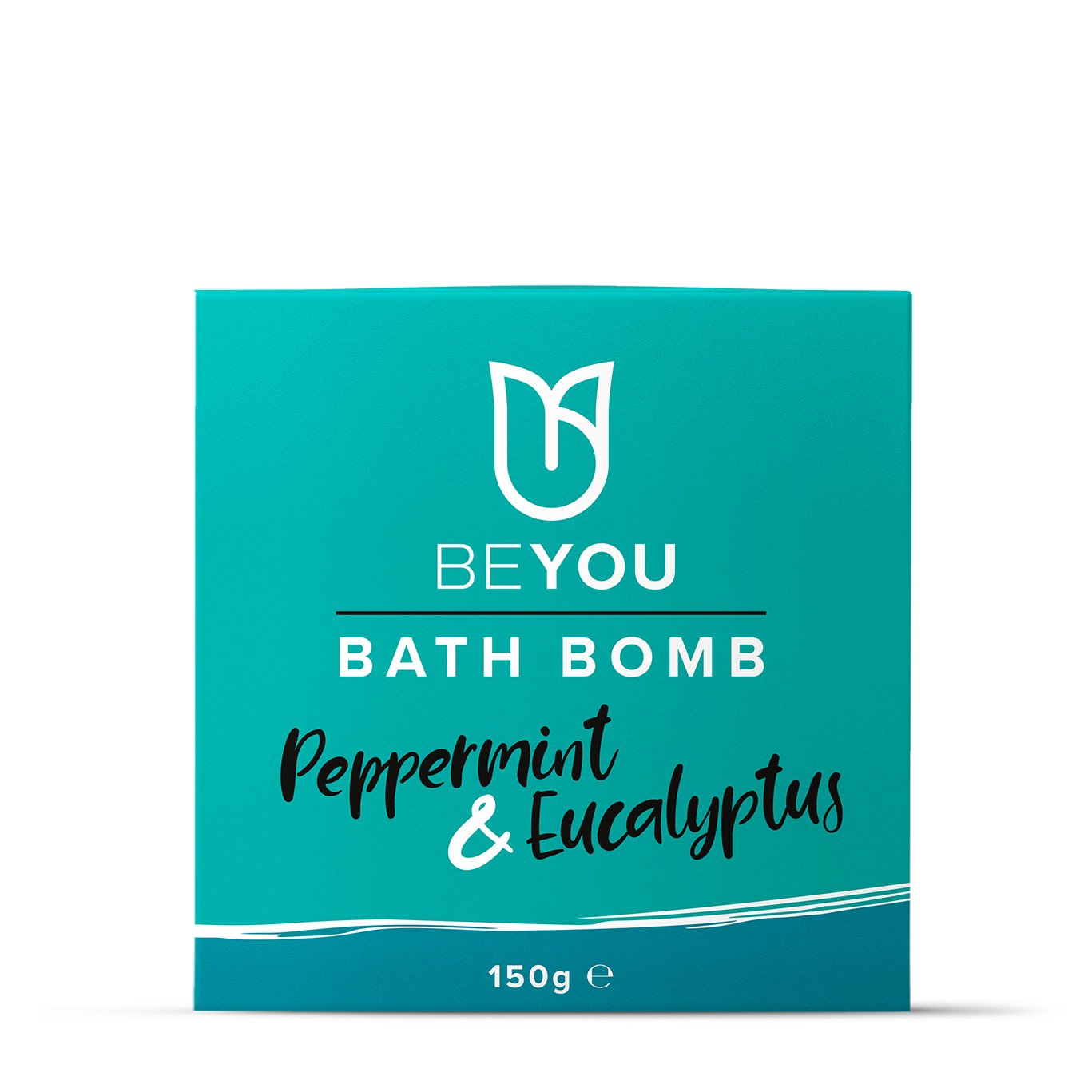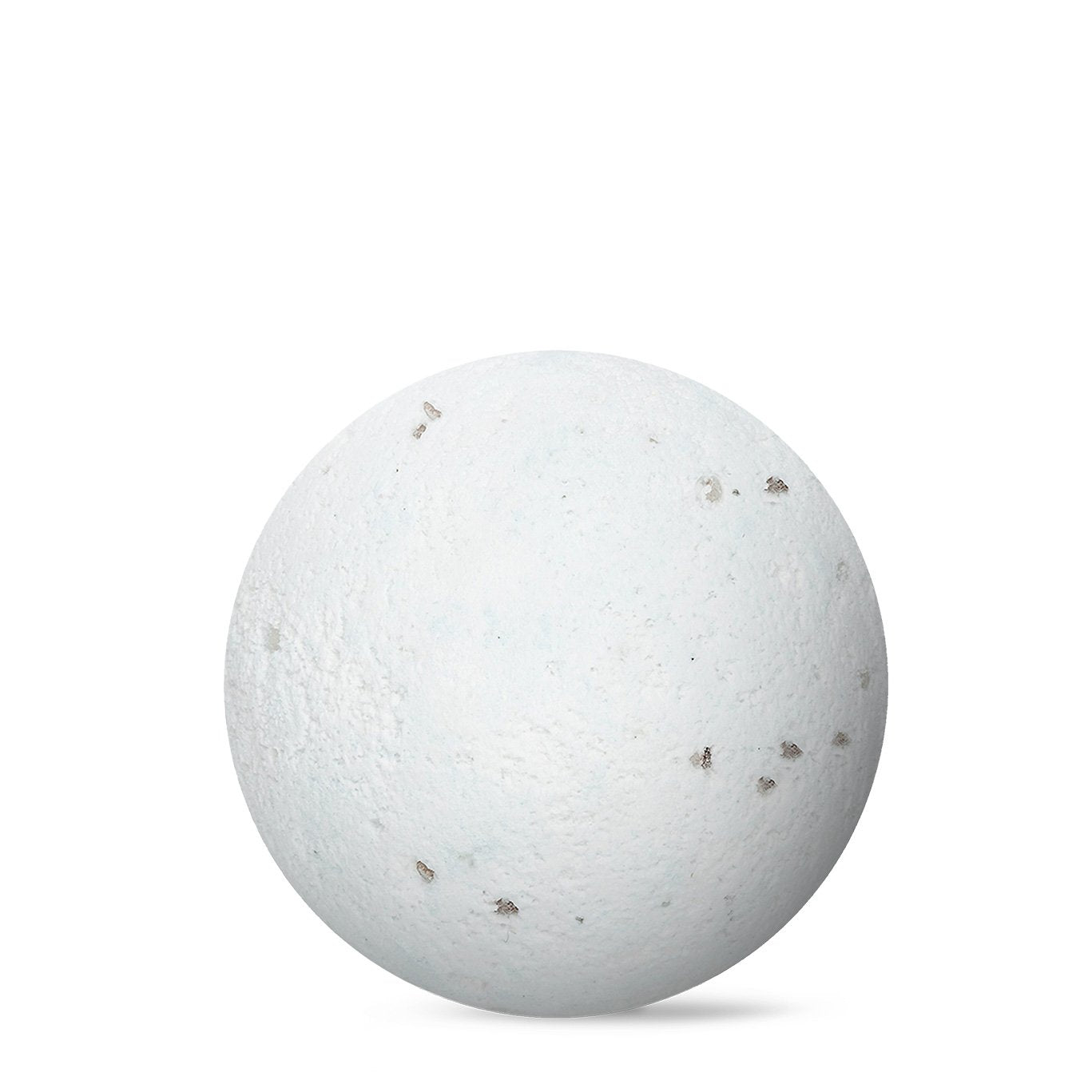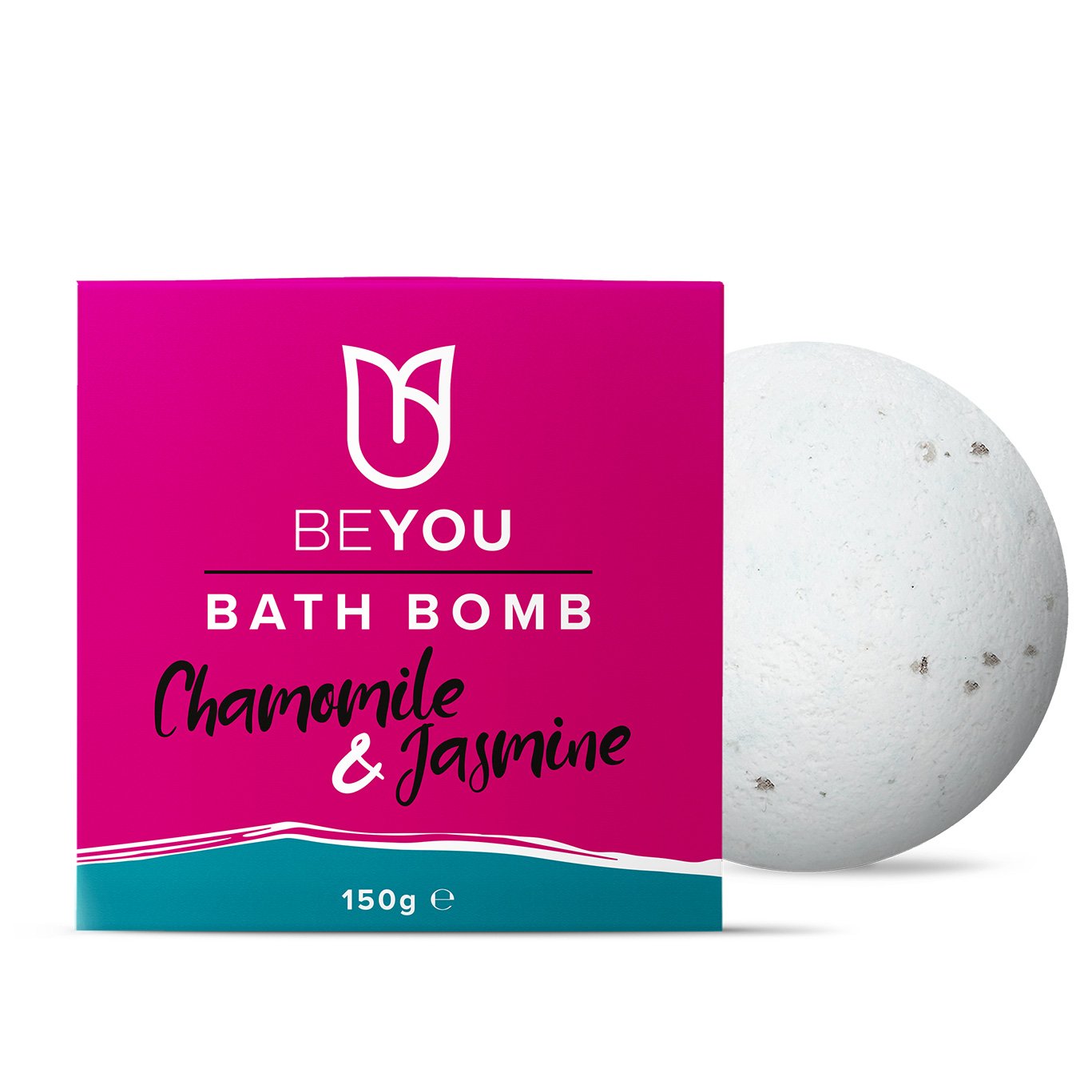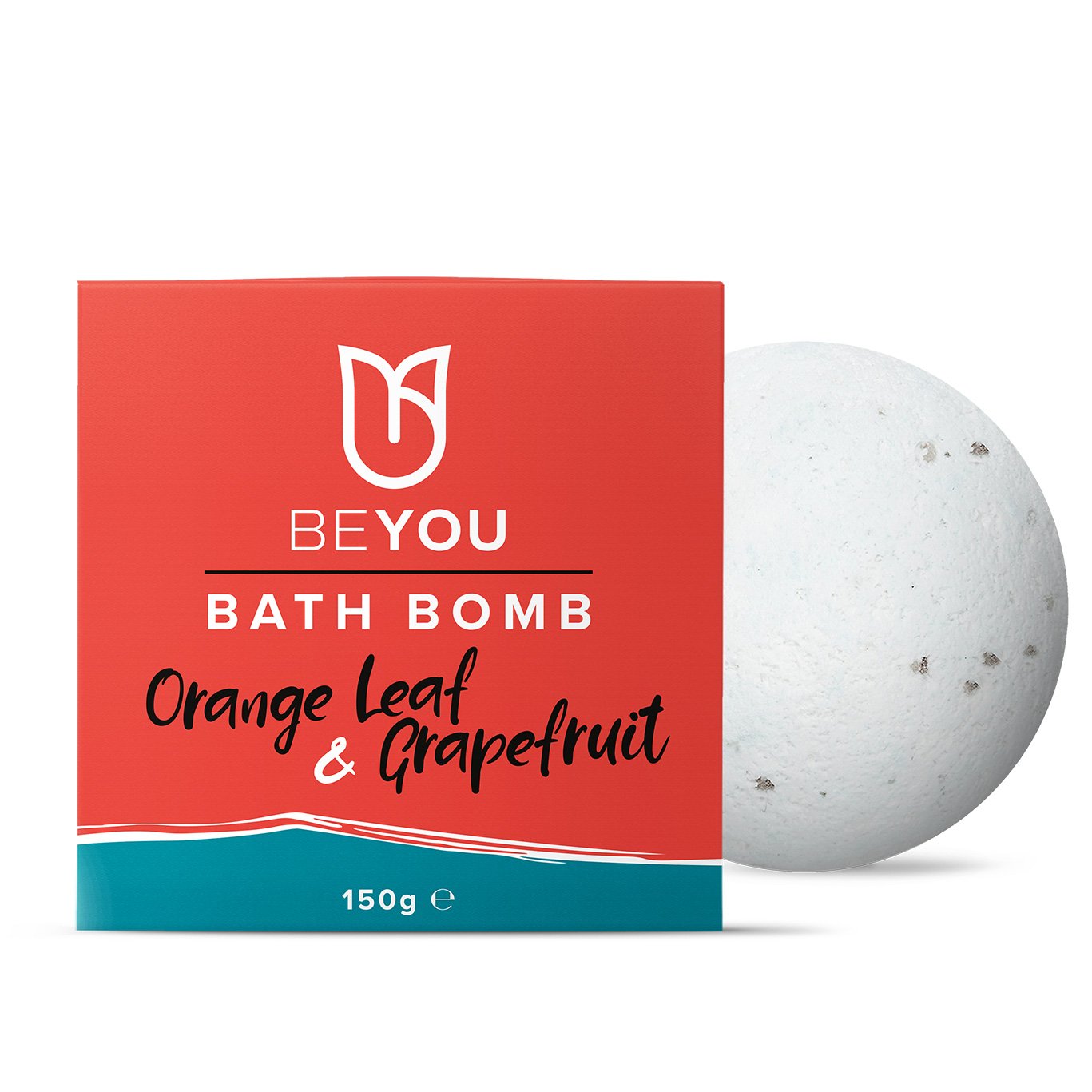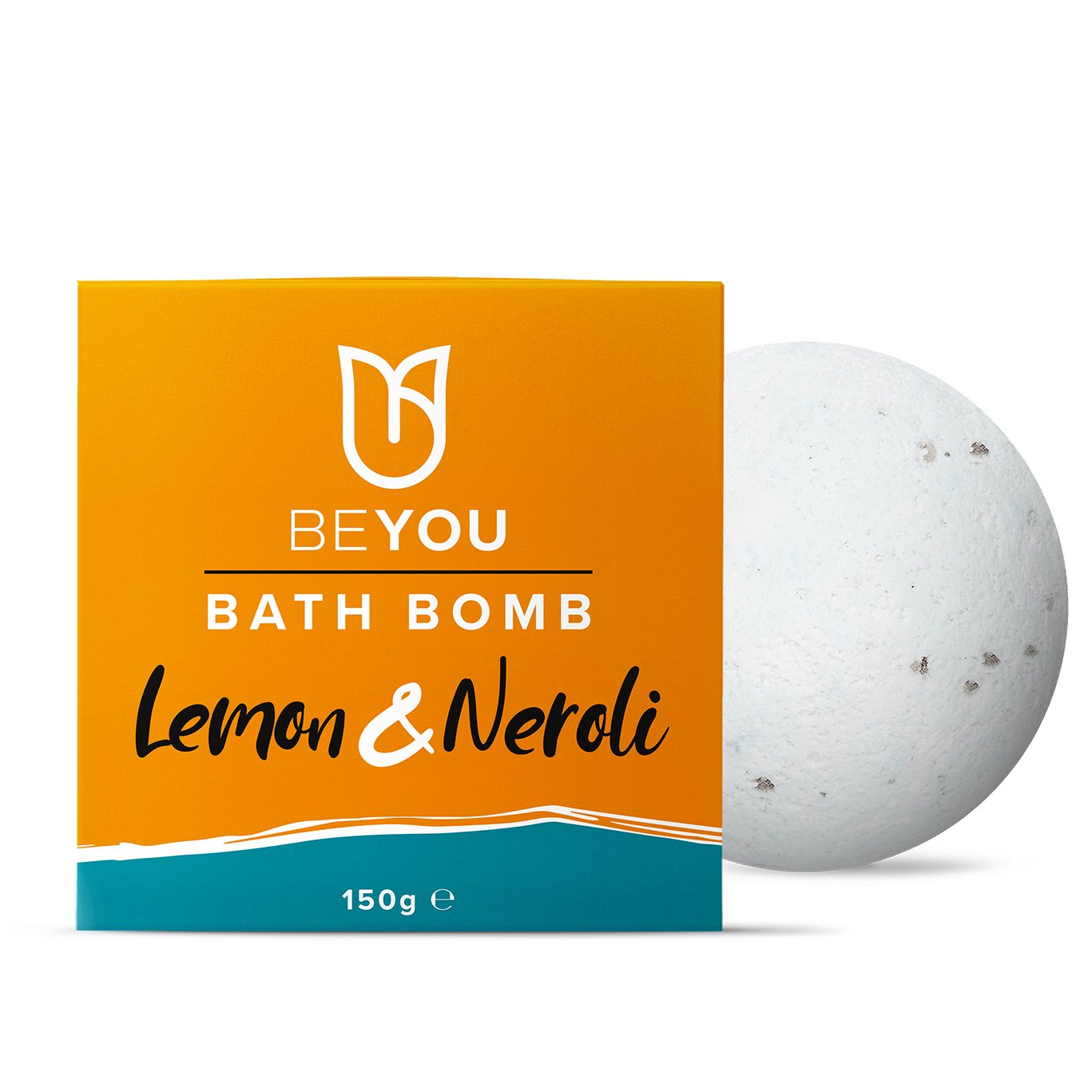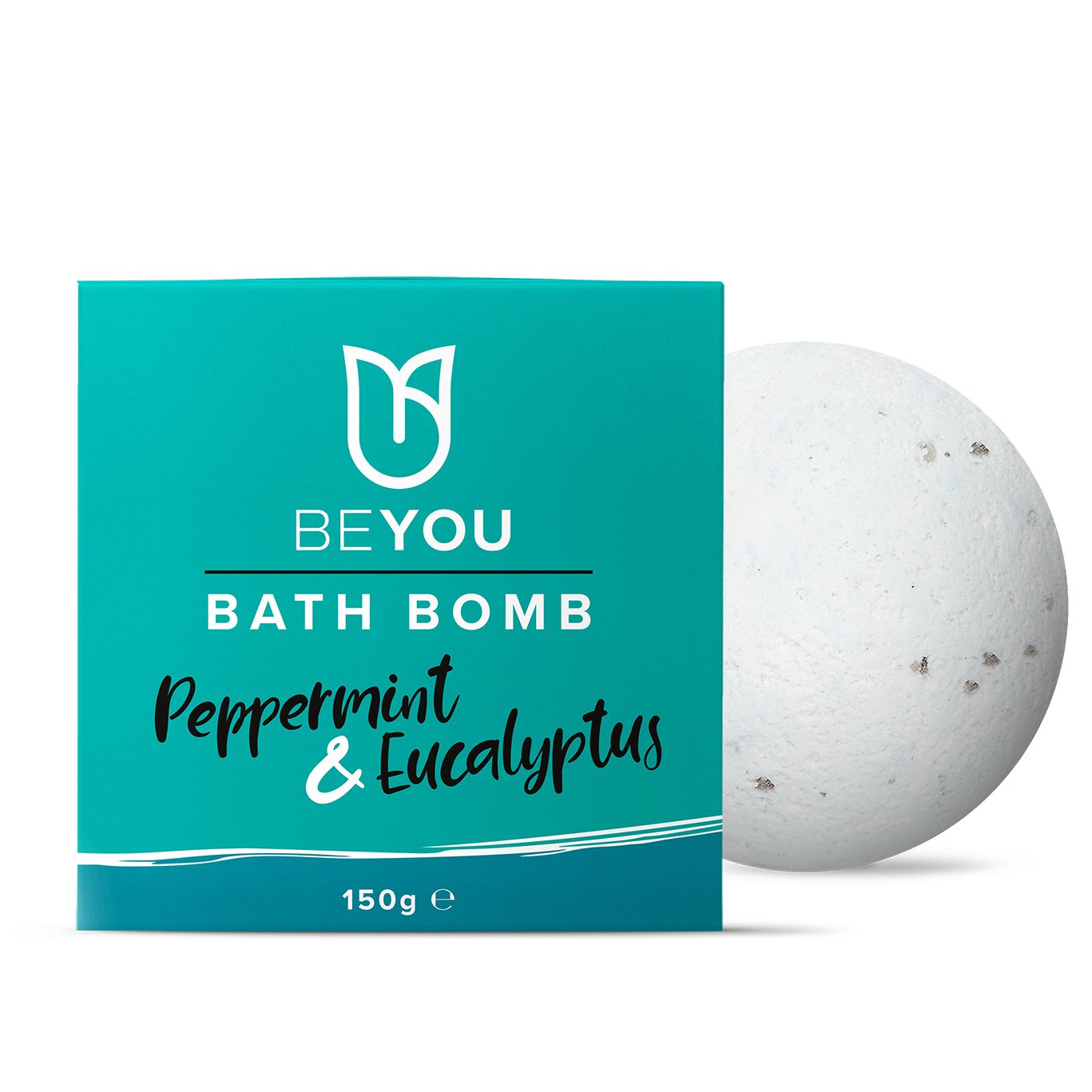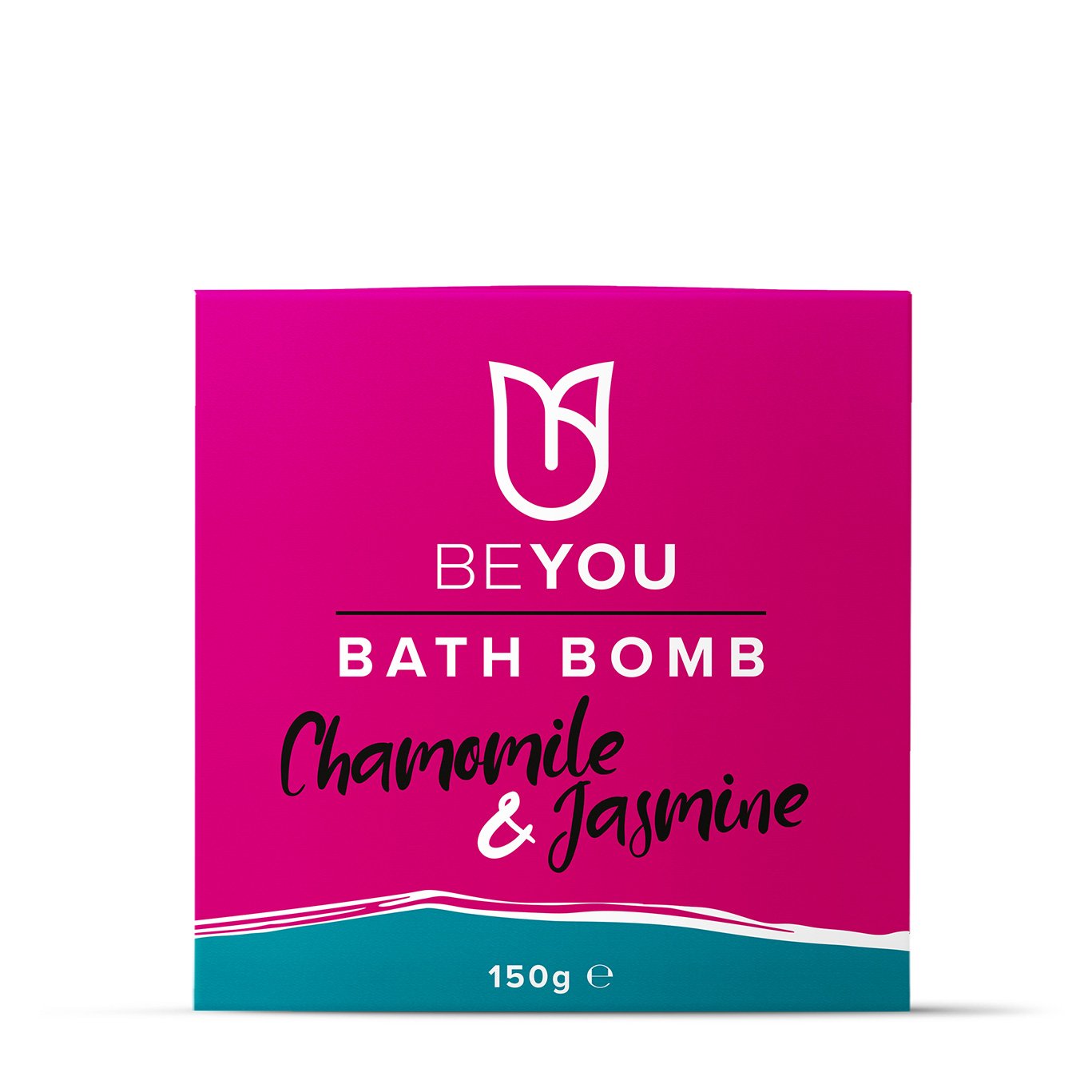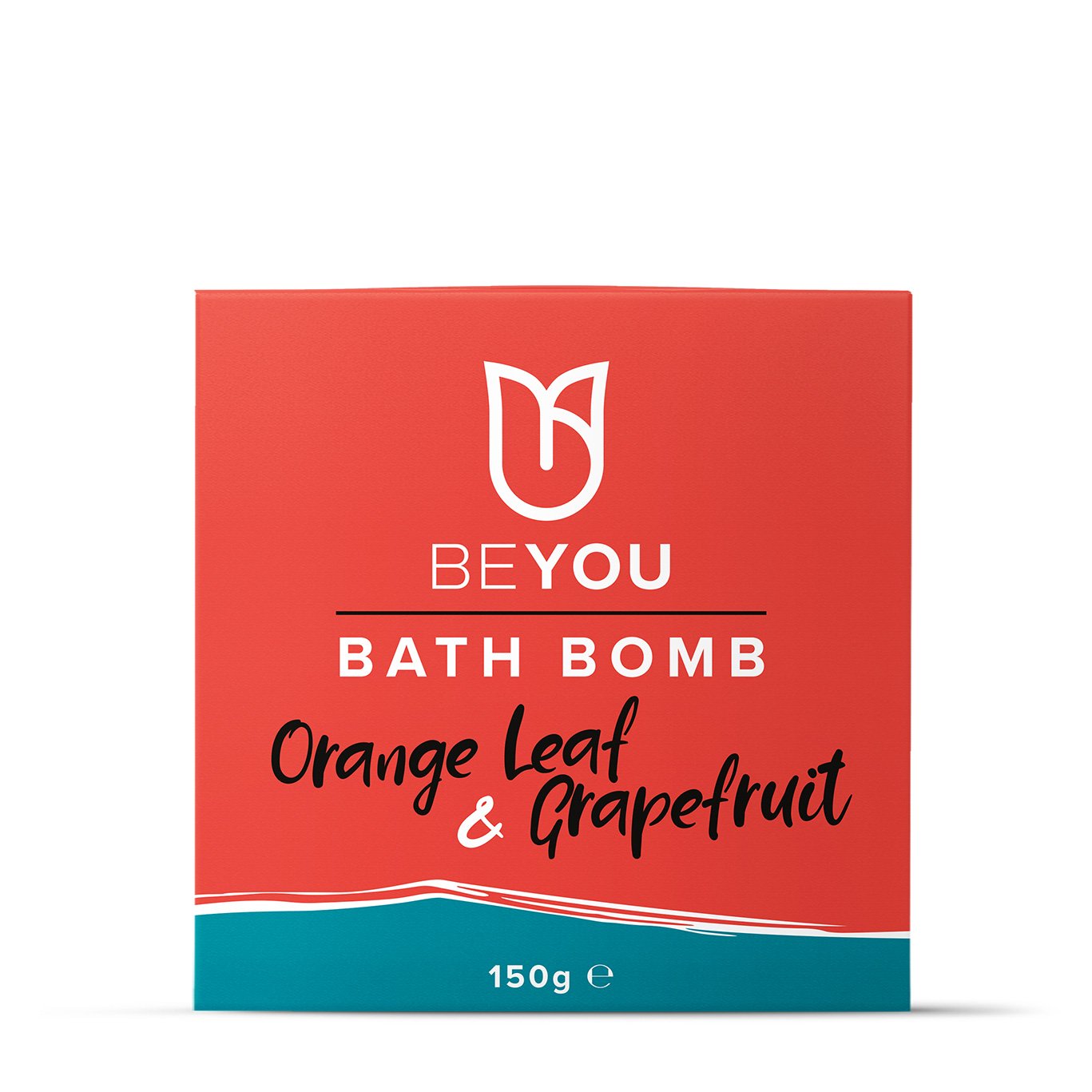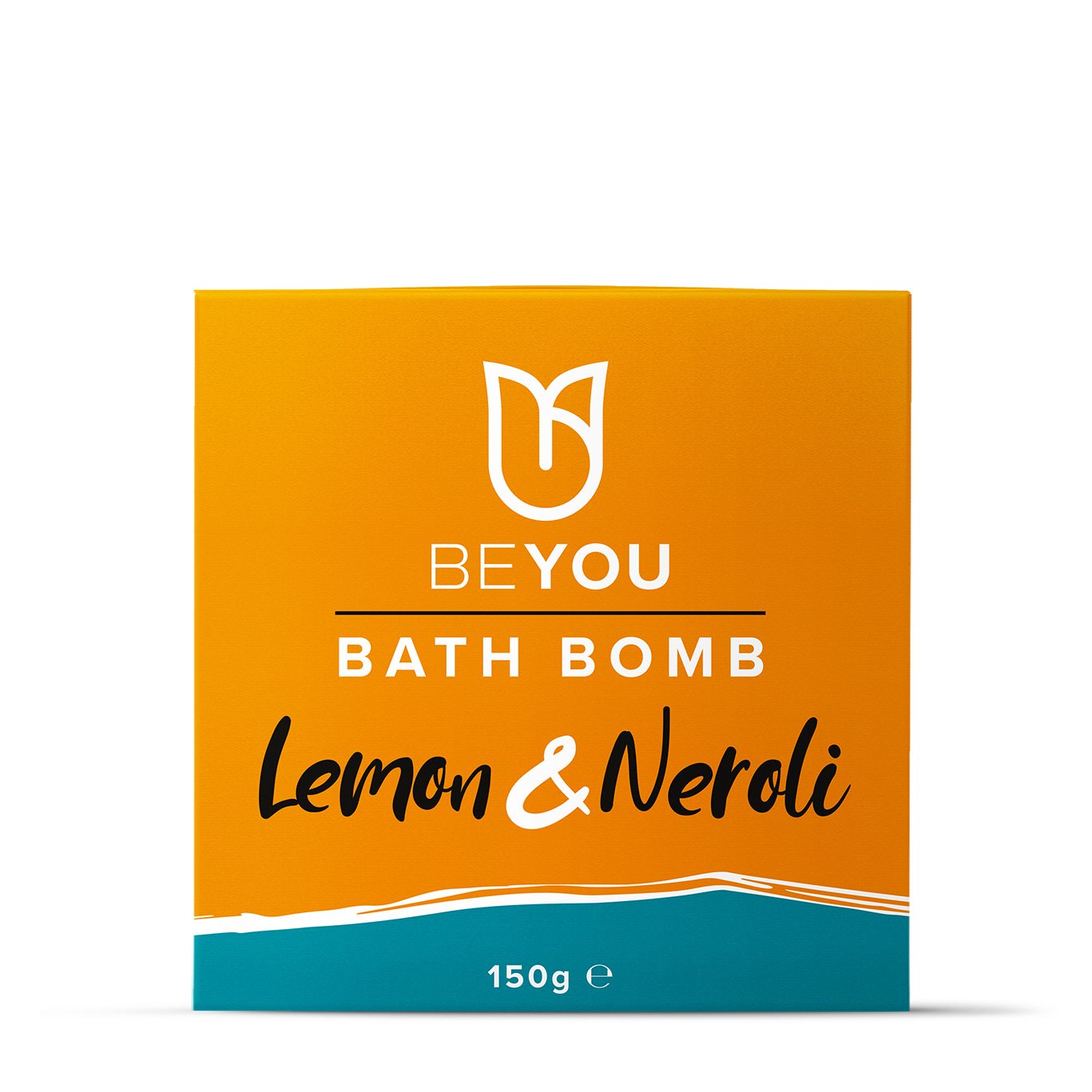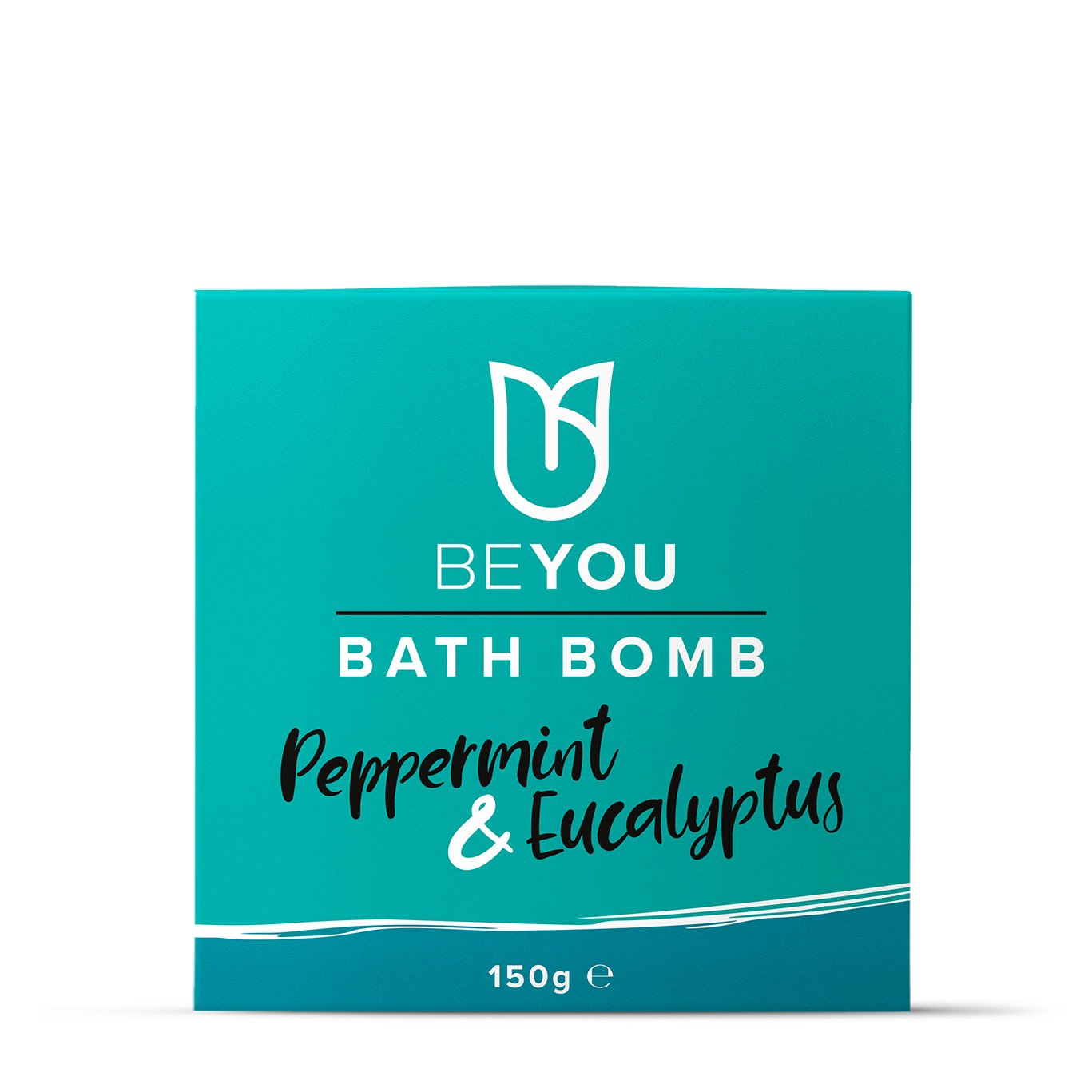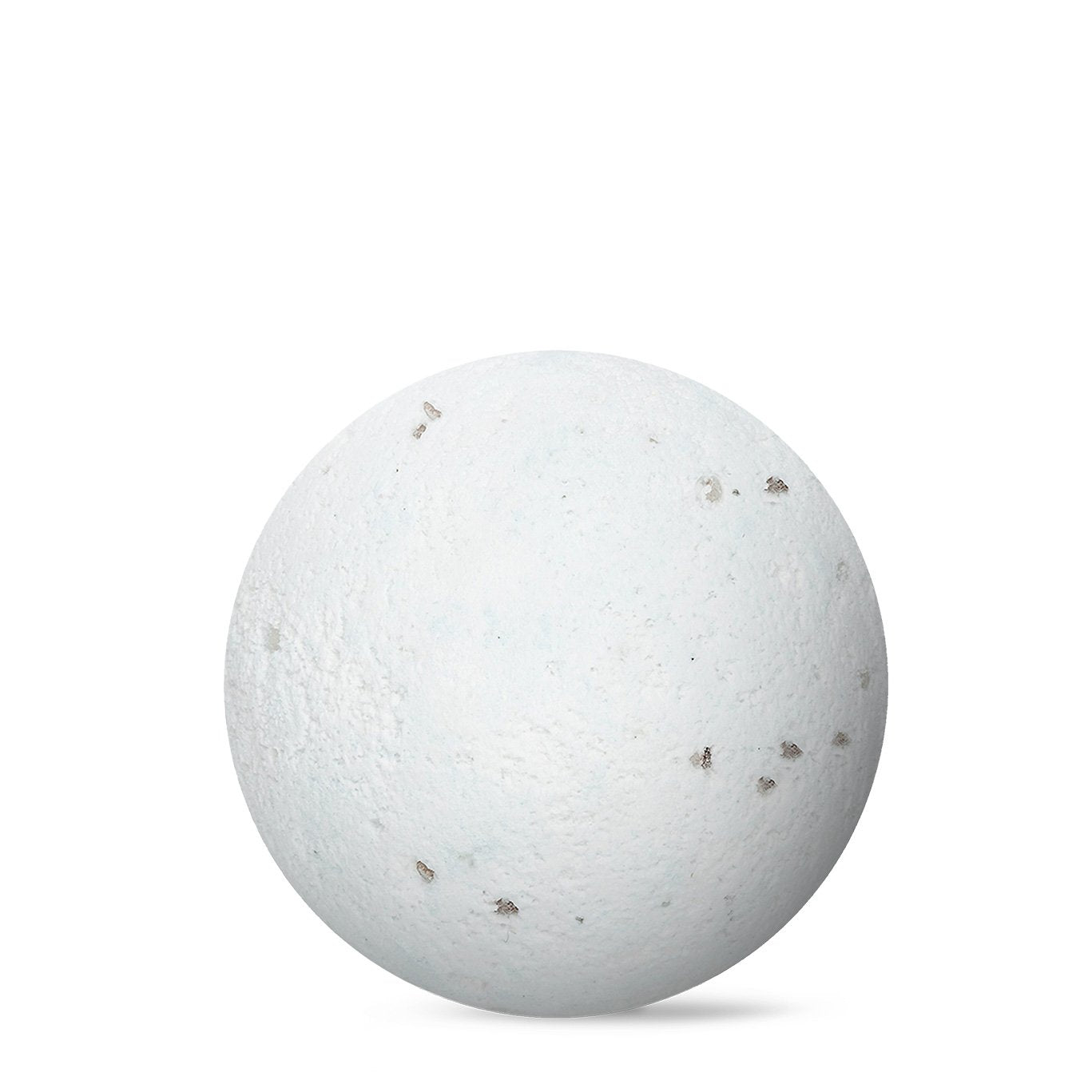 BeYou Bath Bombs
Sale price Price $11.90 Regular price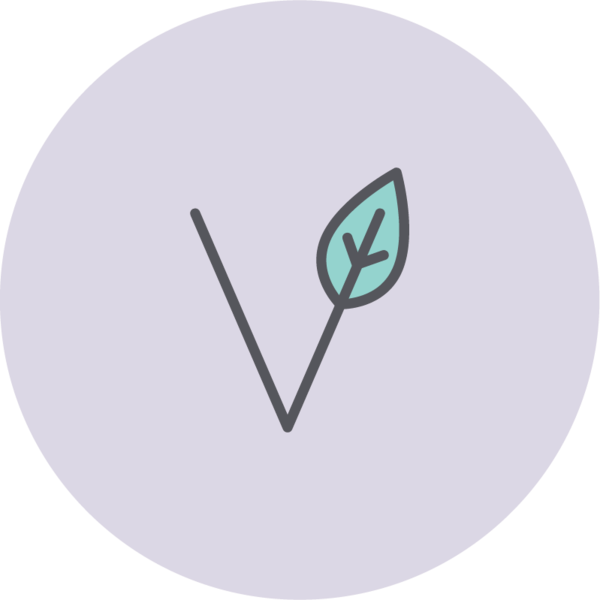 Vegan
Our all-natural, vegan bath bombs have been handmade right here in the UK. They're powered with sustainable ingredients which are kind to your skin and the environment.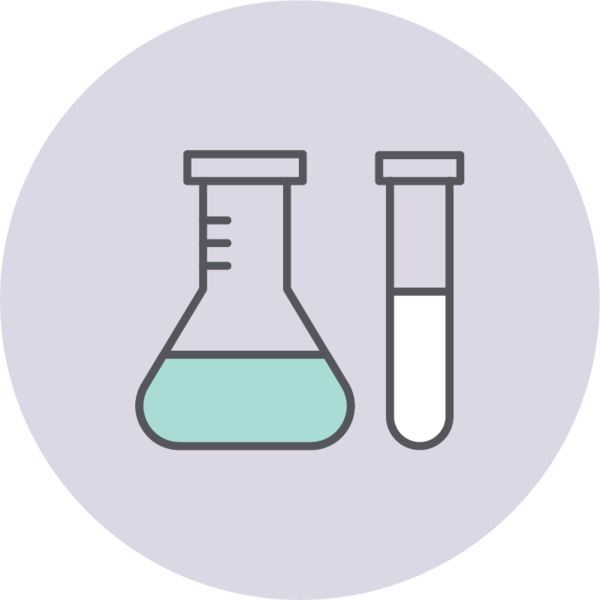 Intensified formula
After creating the perfect blend of pure essential oils, we doubled the dose to ensure our bath bombs take you where you need to go! Awaken your senses or calm your mind - take your pick!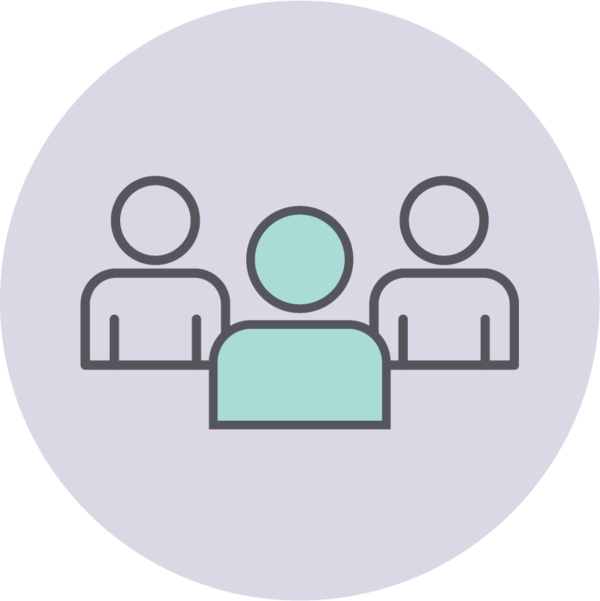 Trialled & tested
We developed our bath bombs alongside real customers with a range of skin types. This allowed us to perfect the scent, the botanicals and even the fizz to make sure your 'me-time' is sensory bliss.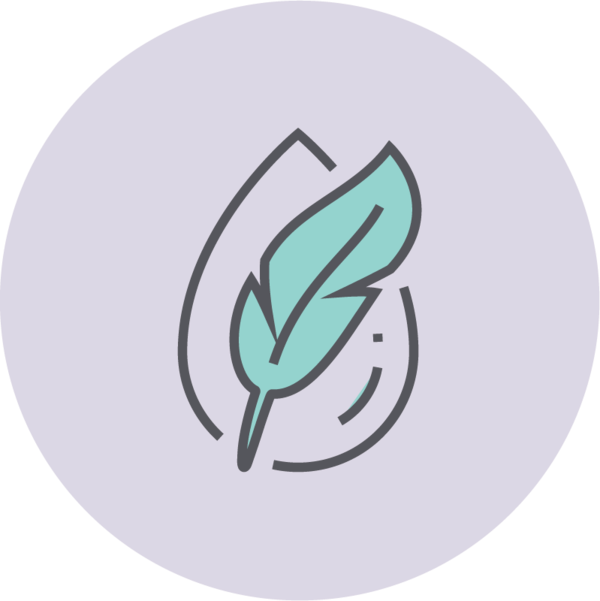 Paraben-free
Your skin is the largest organ on your body. Don't feed it artificial preservatives and nasty chemicals. Treat your skin to our 100% natural bath bombs.
Most asked questions
So, I was wondering...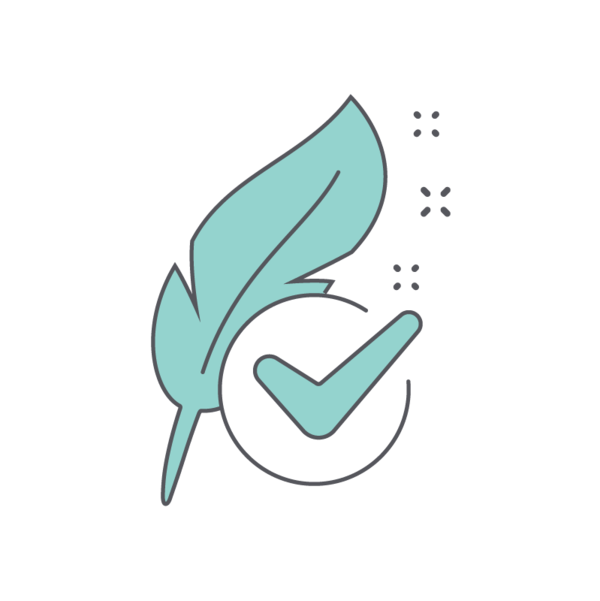 What does "Paraben-free" mean?
Parabens are artificial preservatives which ensure a product can last for a very long time. If these chemicals are included in bath bombs they can irritate sensitive skin. We decided to not use any parabens in our bath bombs so they are gentle on the skin.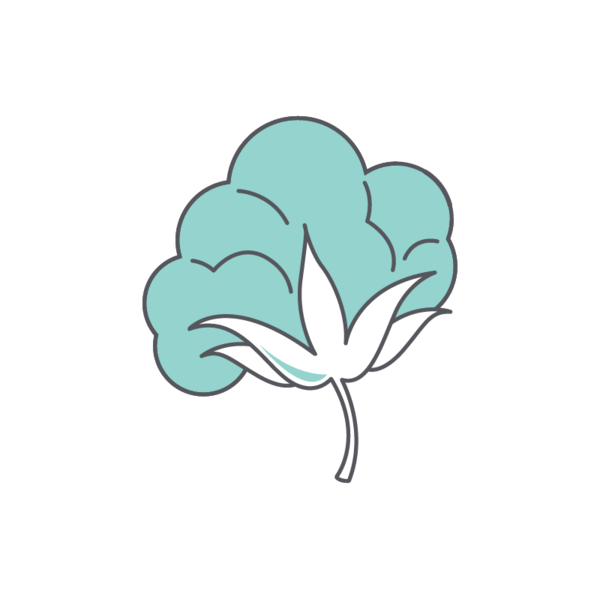 Are they good for sensitive skin?
Yes! Our bath bombs have been formulated to be kind to sensitive skin. They contain 100% organic, natural ingredients with no artificial preservatives or colours. Meaning they won't irritate your skin or stain your bathtub!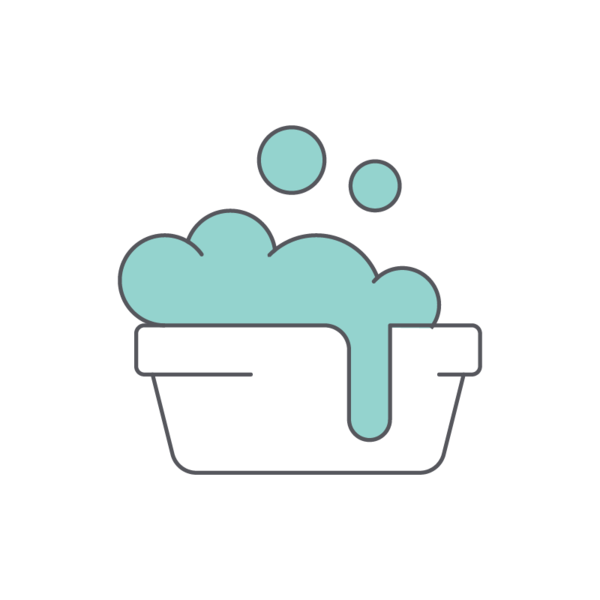 What is the best way to use them?
Drop your BeYou bath bomb into warm water and soak in the luxurious essential oils. If you want to savour your bath bomb then run it under hot water and then let it dry for your next bath.