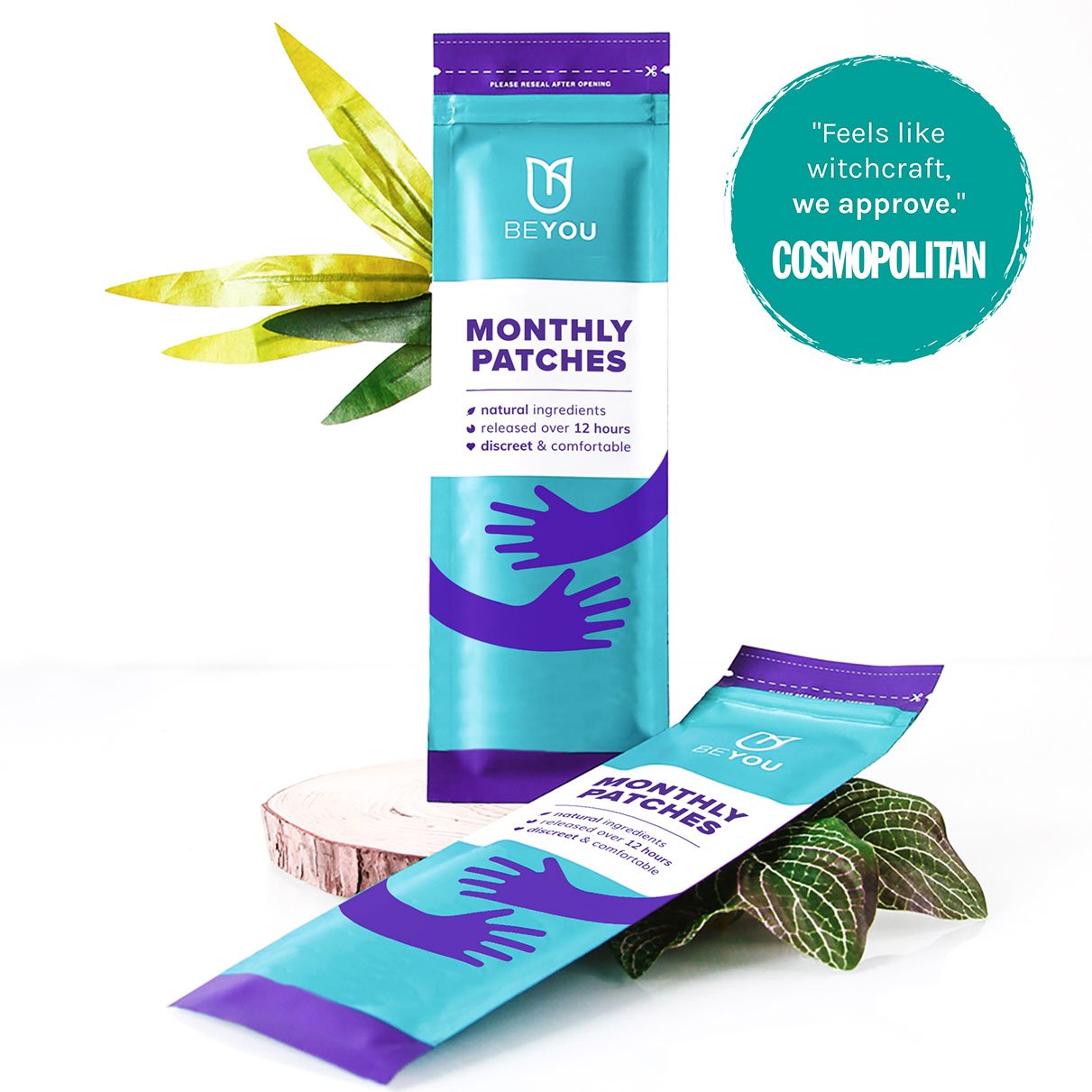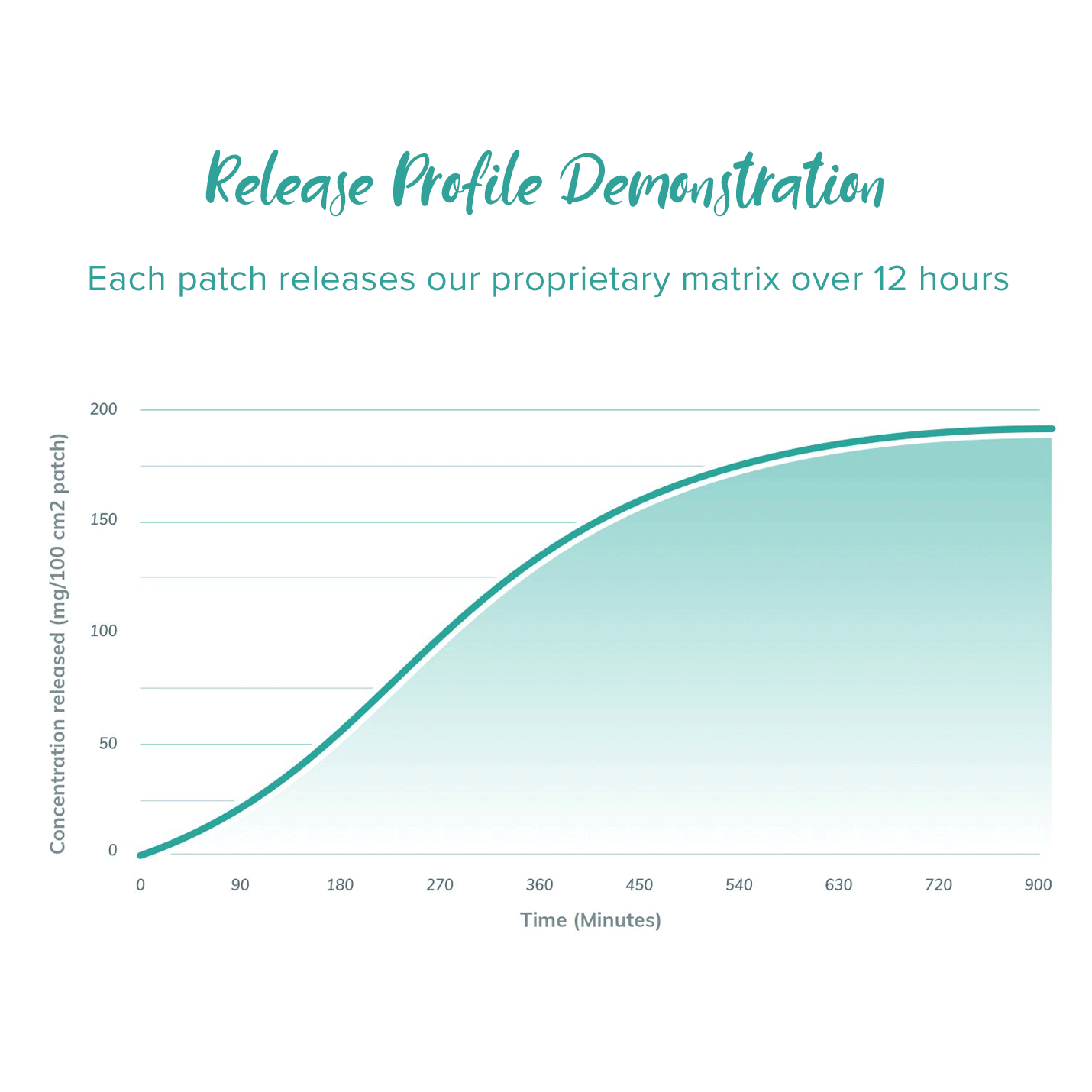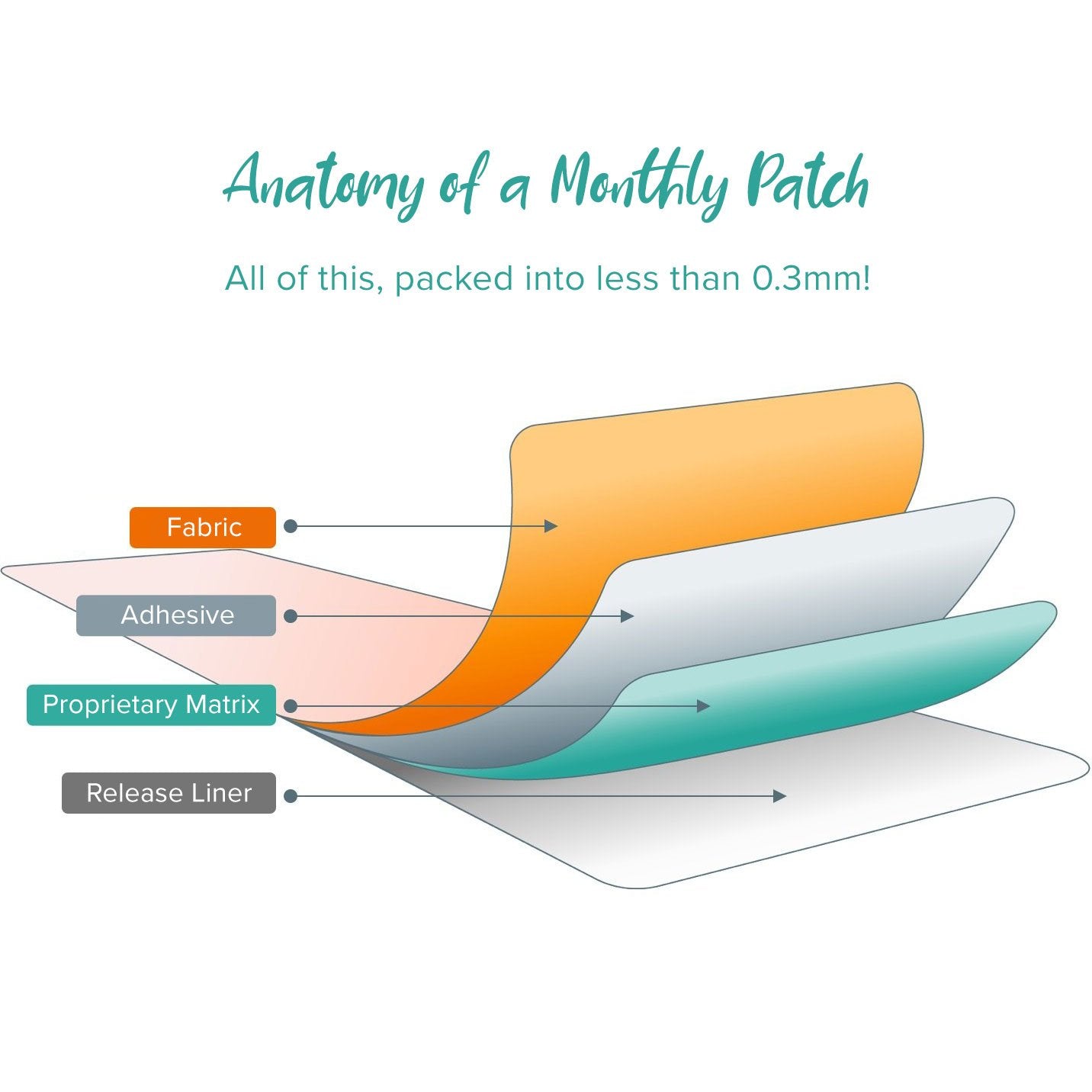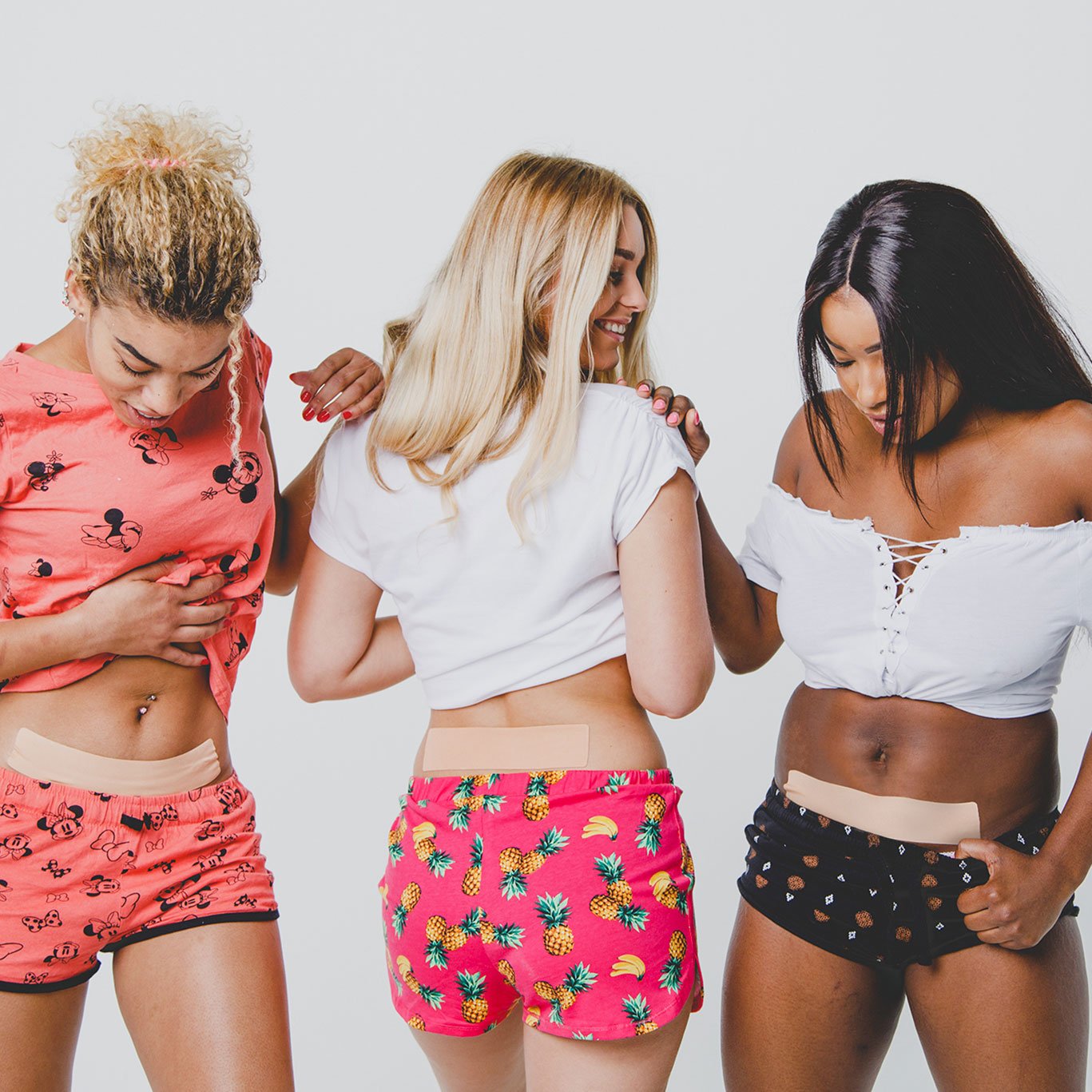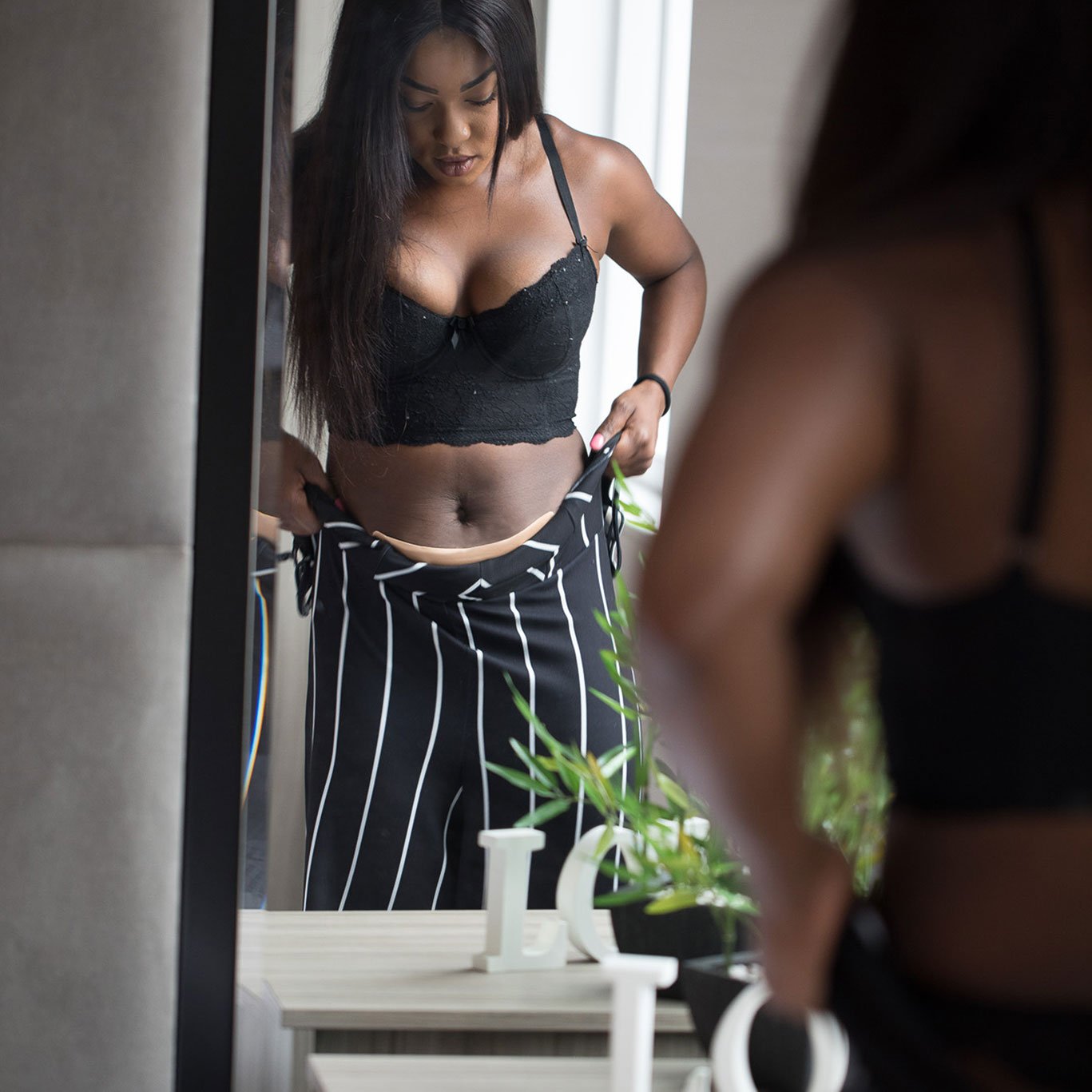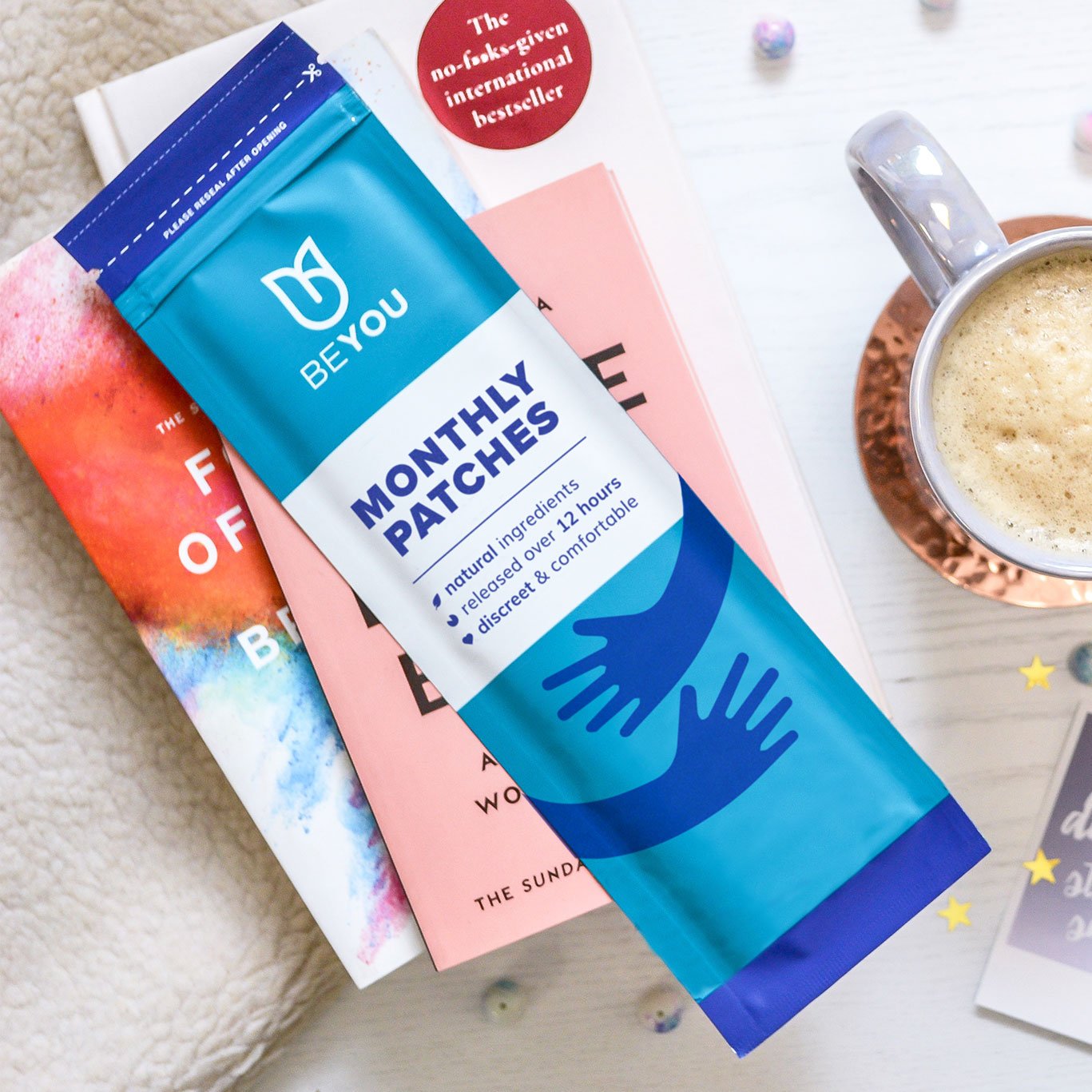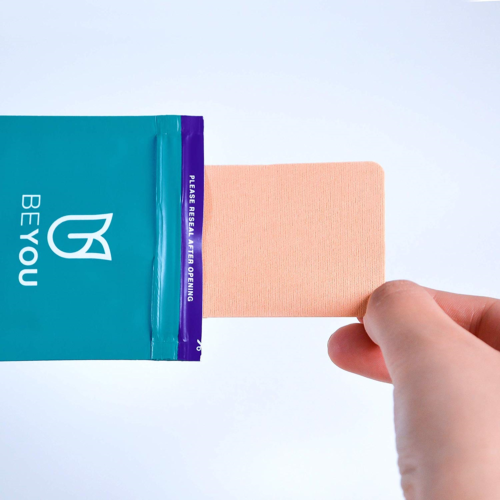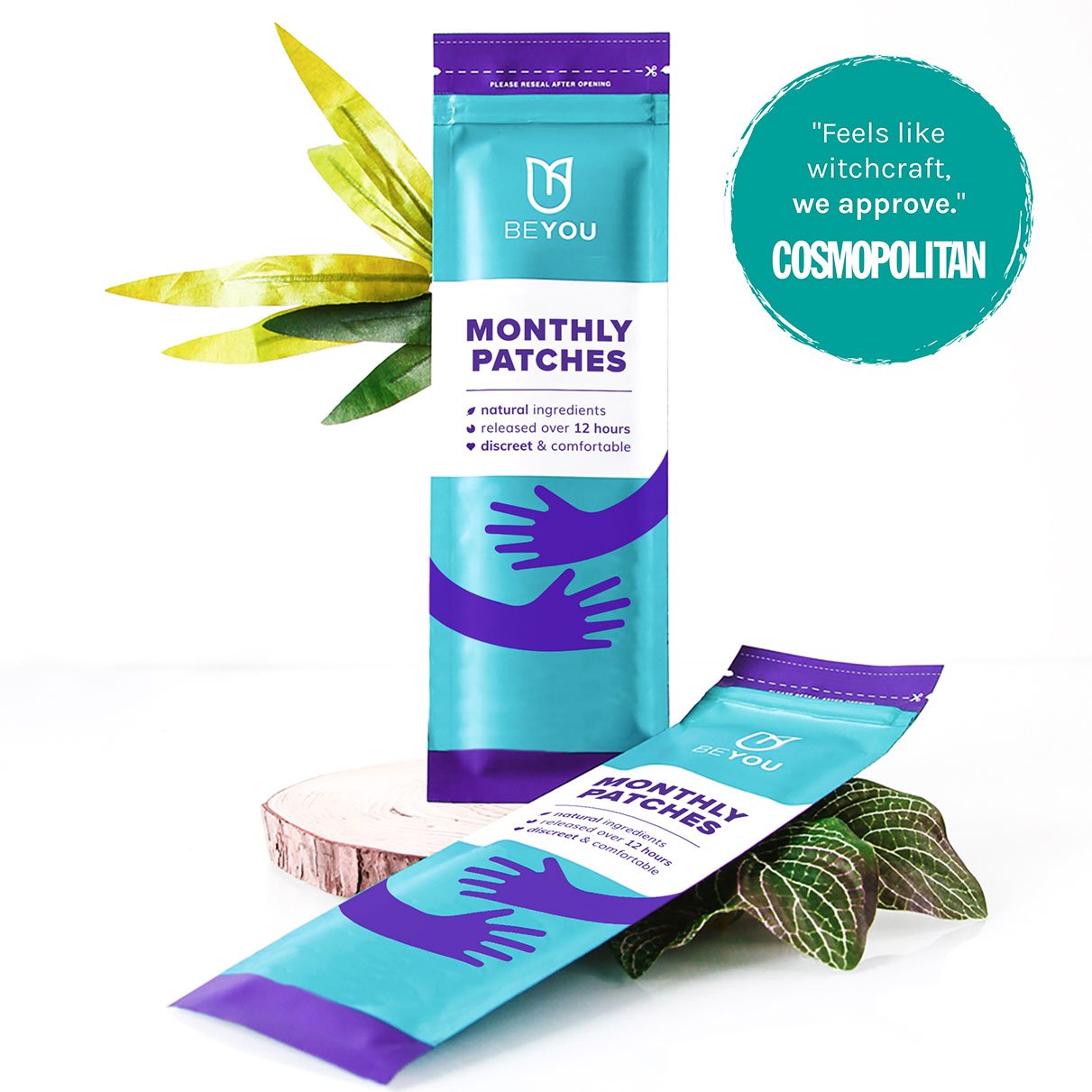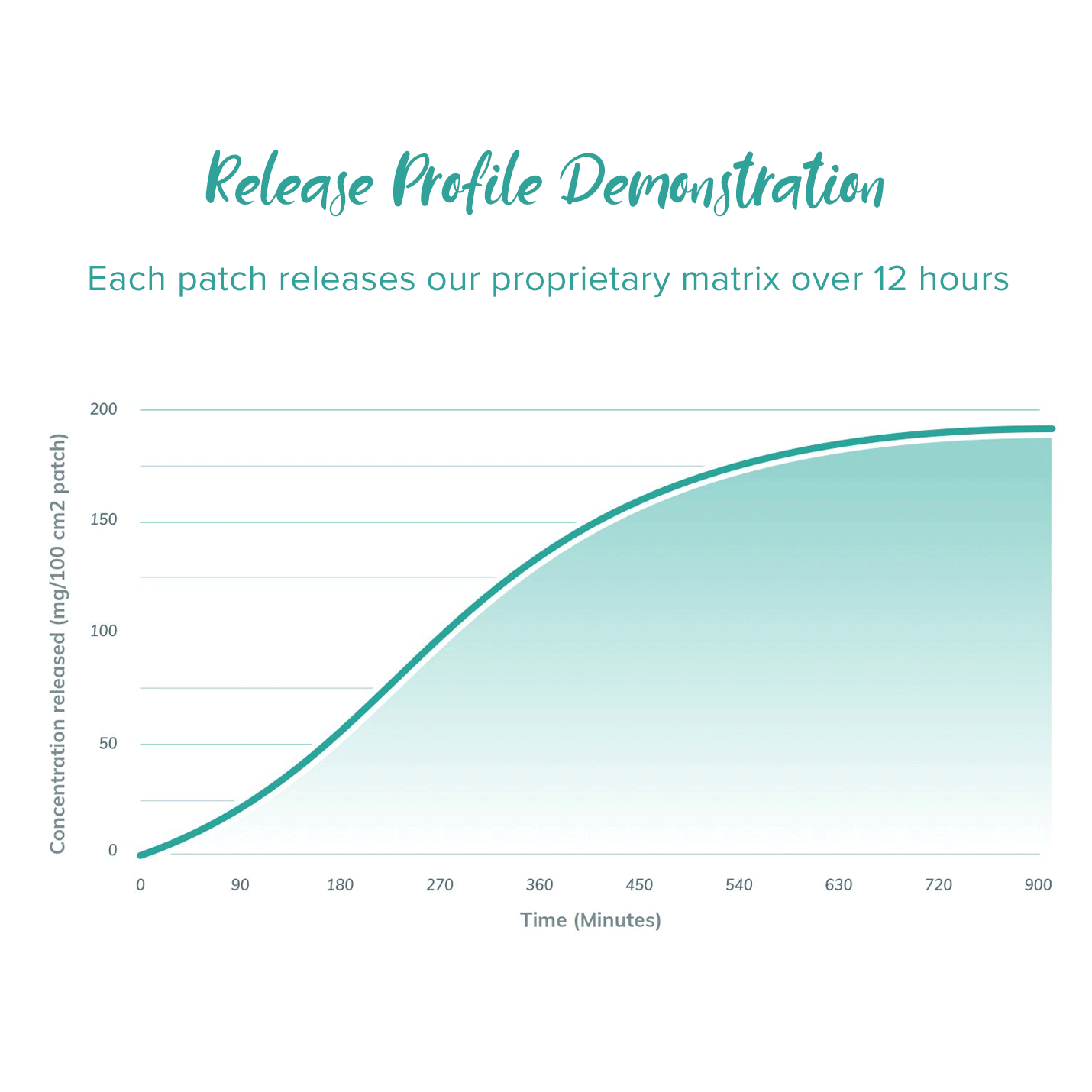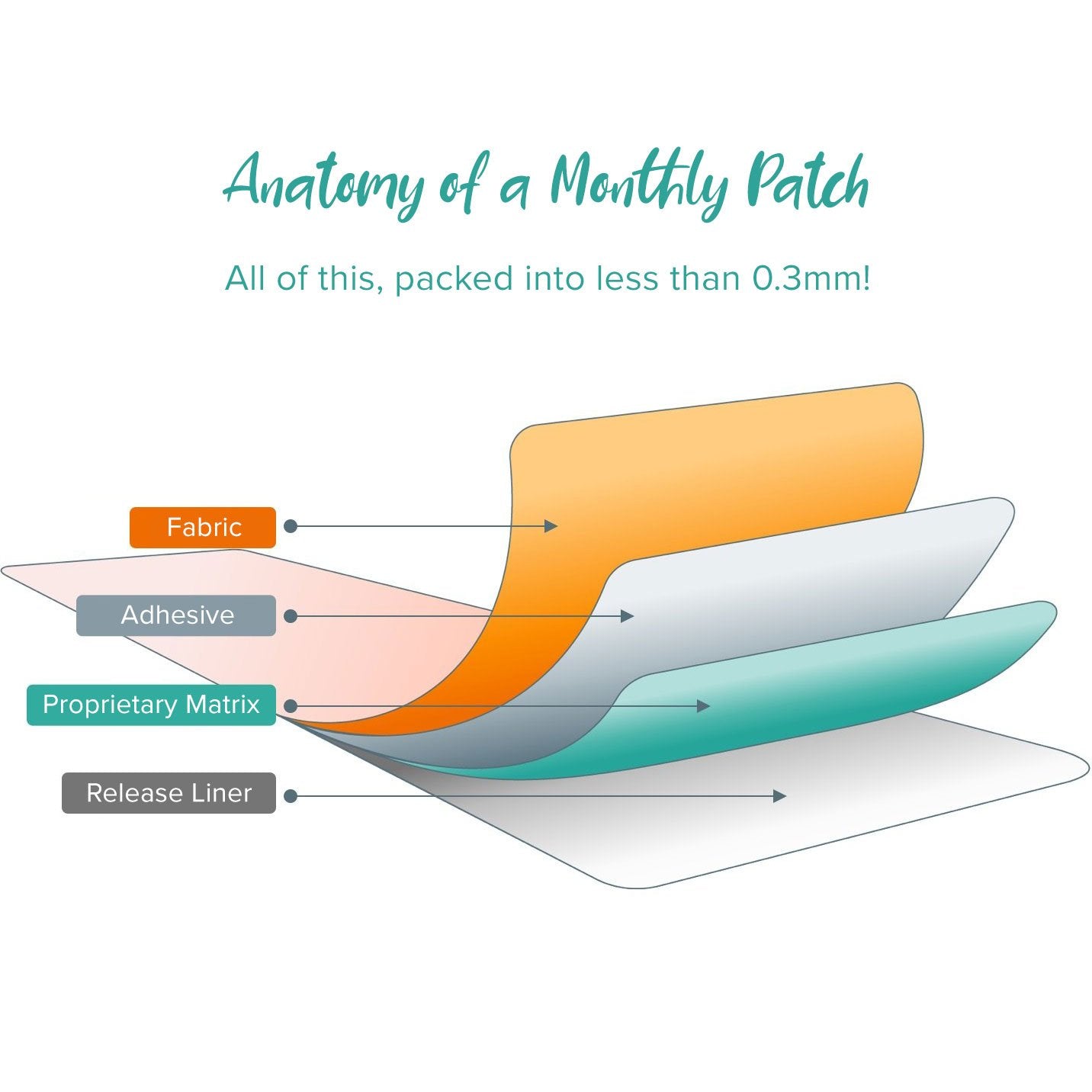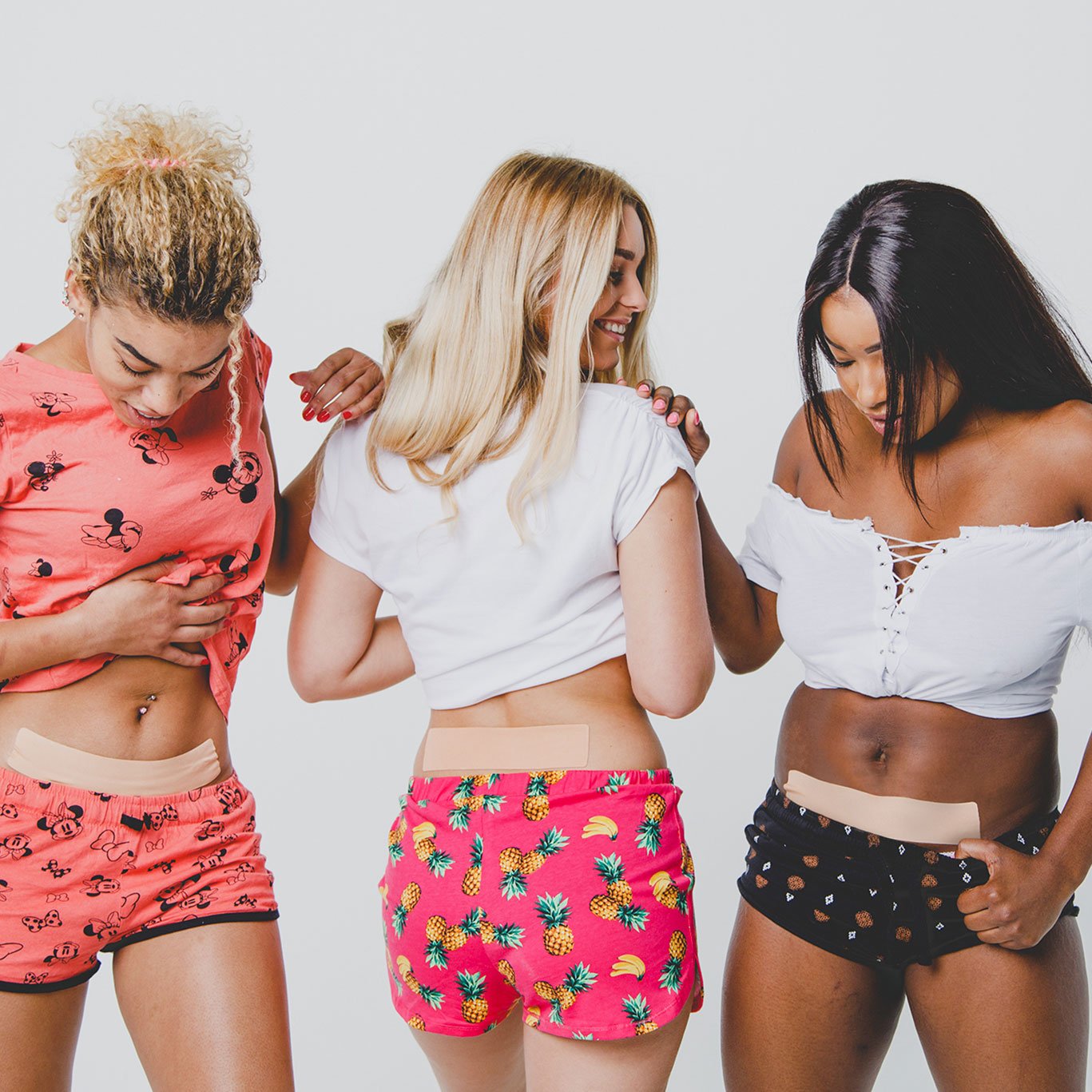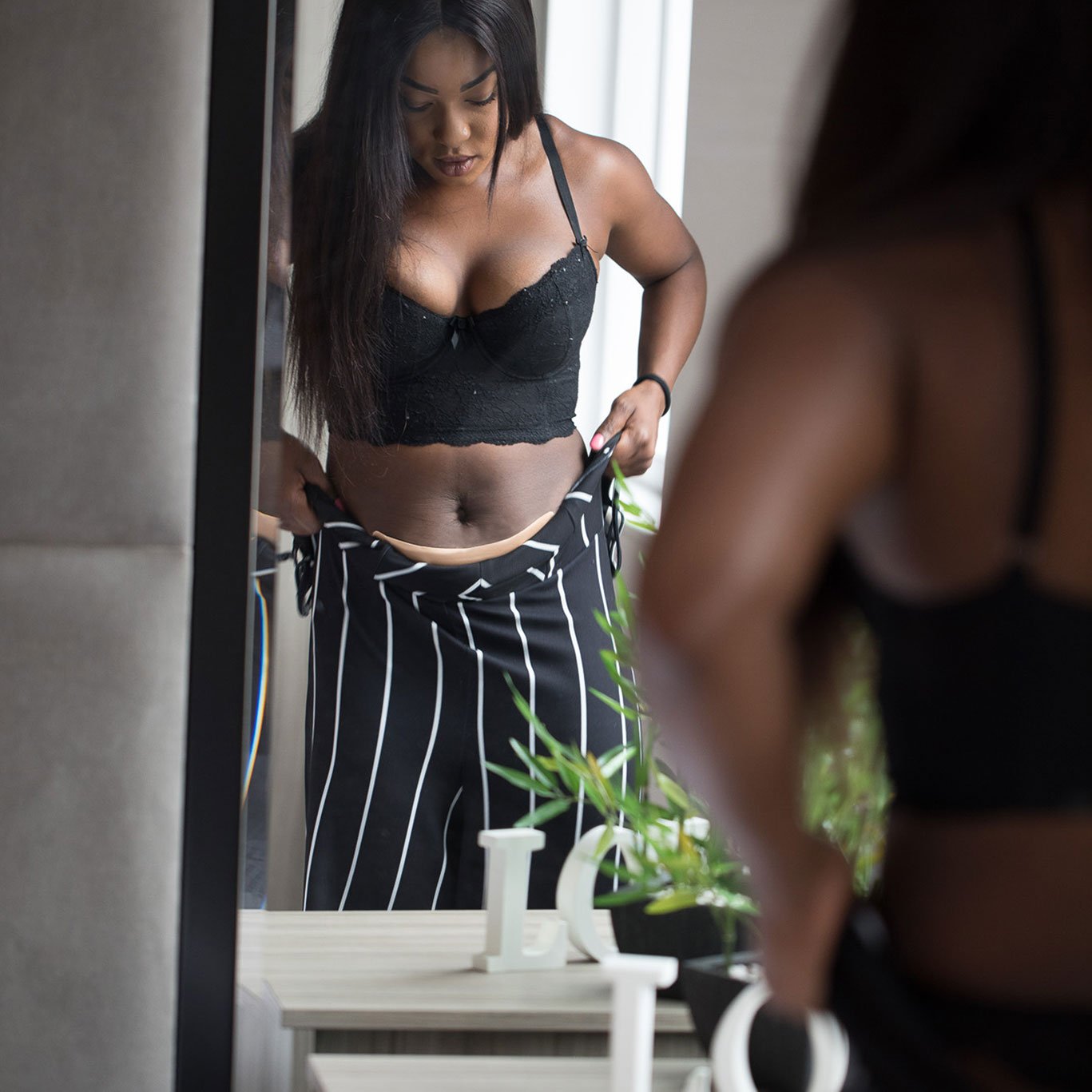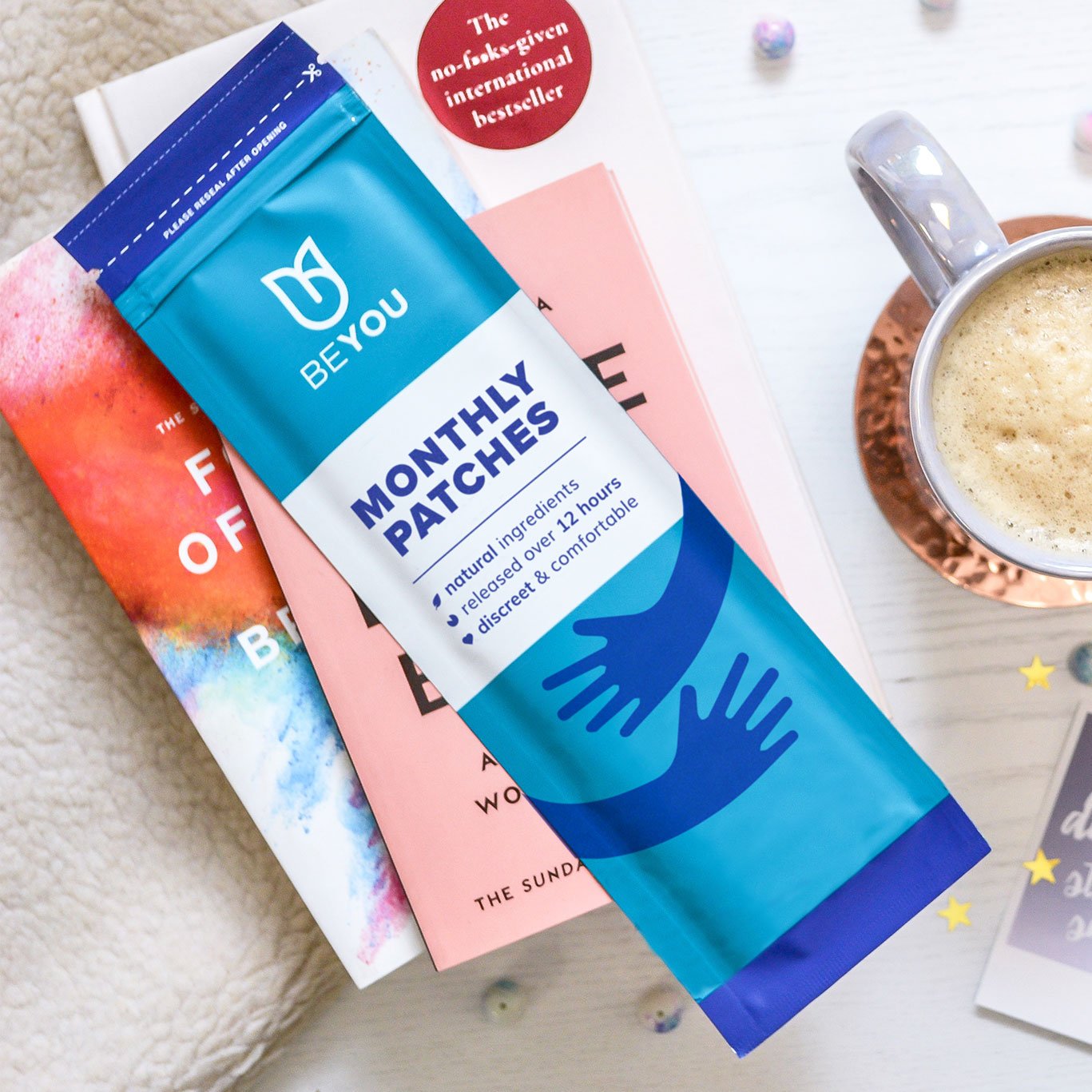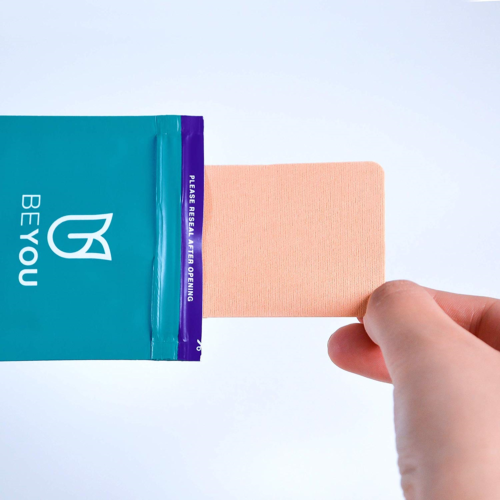 BeYou Patches
Sale price Price $19.95 Regular price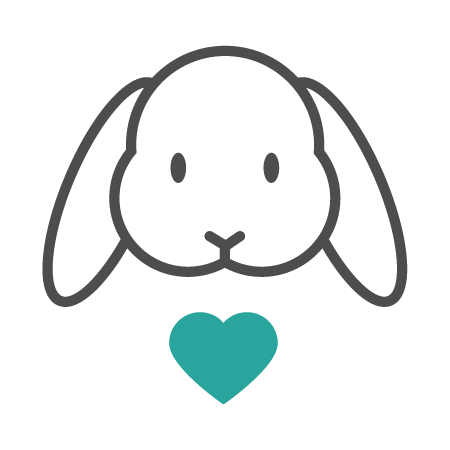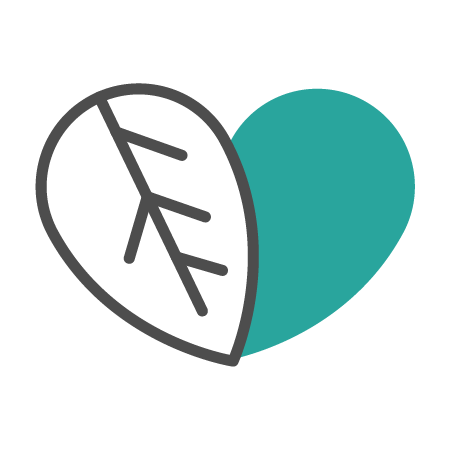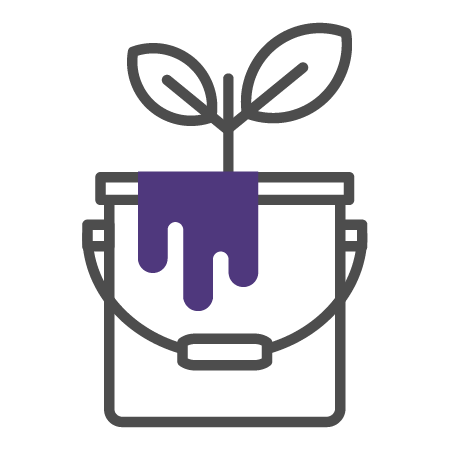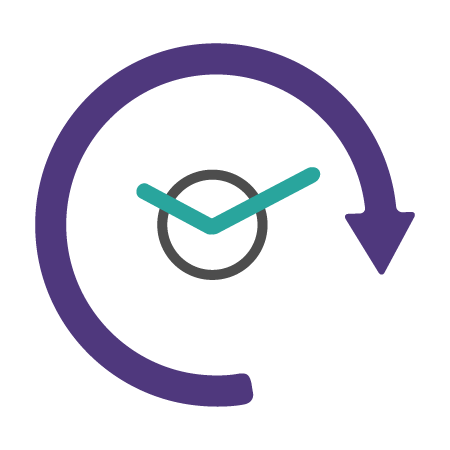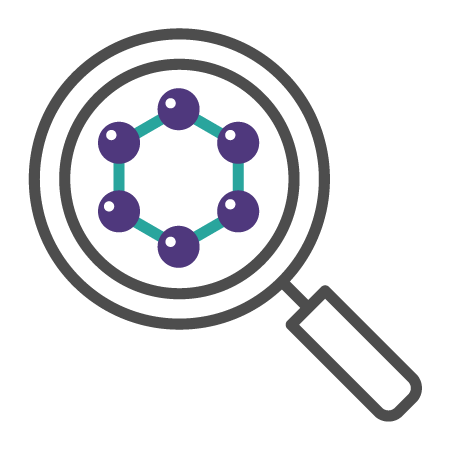 Released over 12 hours
Release Profile
Release Profile
Our patches release the menthol and eucalyptus oils over 12 hours. This means no more refilling hot water bottles ever 2 hours (not to mention it is advisable to take a break from heat sources every 30mins), and certainly no mess from oils or balms getting stuck to your clothing!
Apply in the morning before school, work, or whatever your plans are. Then pop one on before you sleep!
Patch Layers
Patch Layers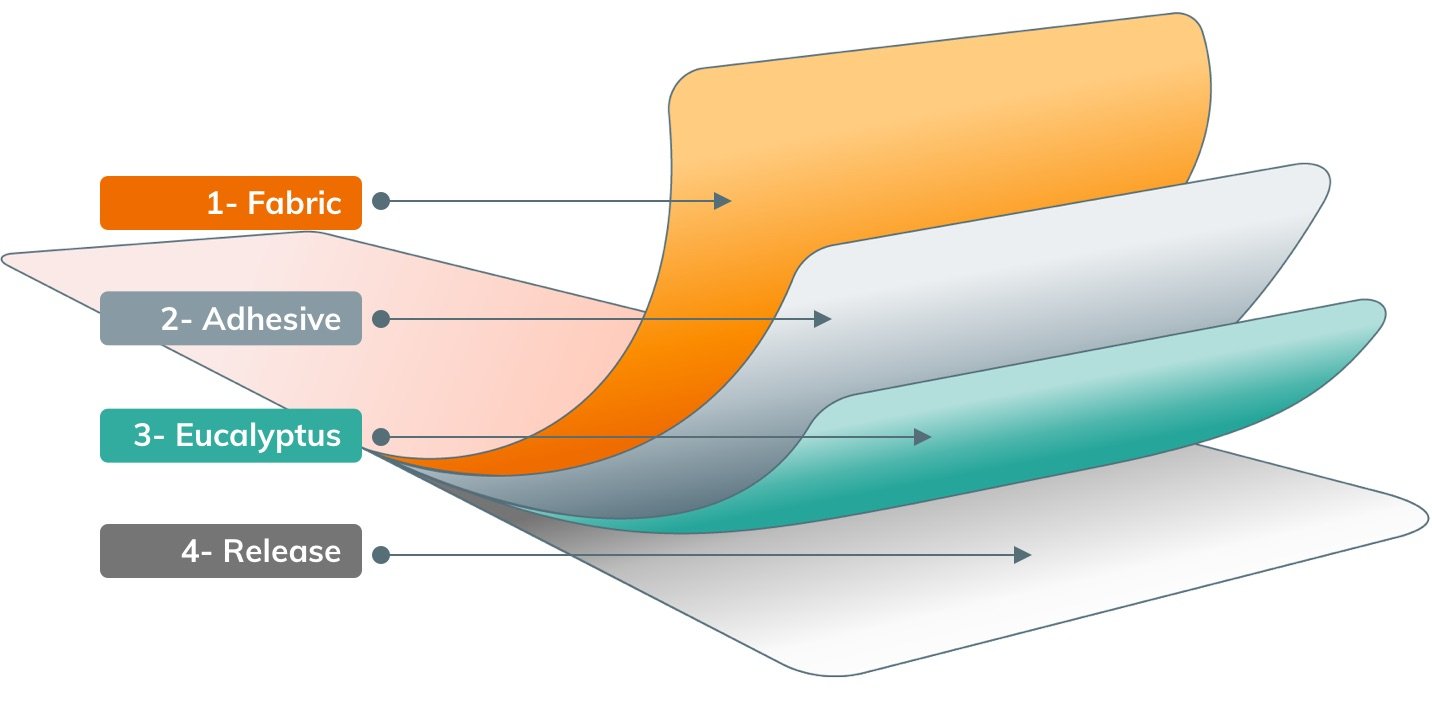 Patch Layers
1- Fabric: Made from a proprietary medical-grade polymer blend
2- Adhesive: Made from a blend of natural resins and rosin esters (it's actually tree sap!)
3- Proprietary blend of steam-distilled eucalyptus and menthol oils.
4- Release liner created from platinum coated paper.
Time to BeYou
Most asked questions
So, I was wondering...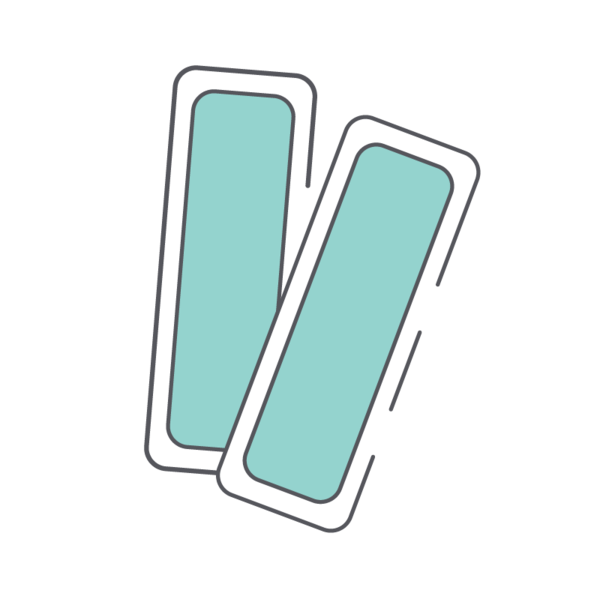 What makes it different to a hot water bottle?
Did you know you shouldn't use a hot water bottle for more than 30 minutes at a time? It can cause more damage than good. Besides, having to fill up or hold a hot water bottle in place is just inconvenient! Our patches release the essential oils continuously over a 12 hour period so you can put them on, and get on with your day!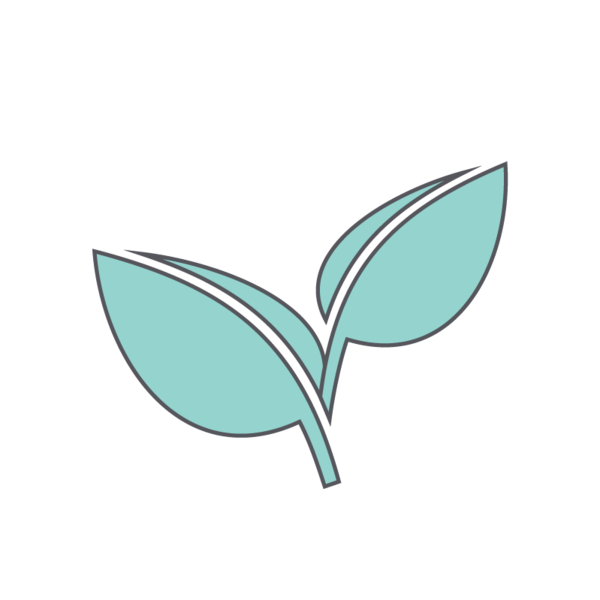 What about the environment?
The packaging is made from recycled plastic, and is in turn recyclable. The patches themselves are biodegradable, with the exception of the platinum lined backing paper which you peel off before using them - that is 'only' recyclable!.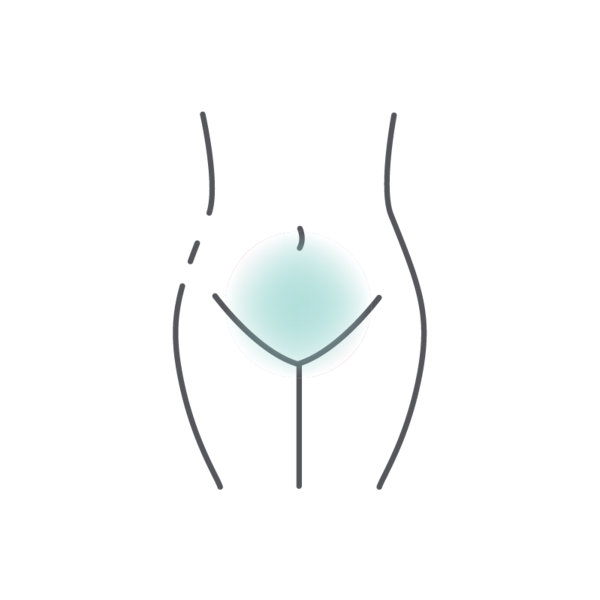 Does it really work?
Our patches aren't any sort of miracle cure. While thousands of women swear by them, we'll never say its for everyone. Everyone has different sensitivities, not to mention each period is different based on things like hydration, stress, diet, sleep to name a few. What we do know is that if you like them, you'll LOVE them.
"Feels like witchcraft, we approve"
''Menstrual Cups: 12 Best to Buy''
"My life has been utterly revolutionised by the BeYou Menstrual Cup"
"We would highly recommend giving these a go"
"Women have hailed stick-on patch as a 'magic' solution"
"Earning rave reviews online"
''The brand's cooling adhesive patches work wonders''
''Our beauty team's favourite''






Your Choice, Your Way
Subscribe & Save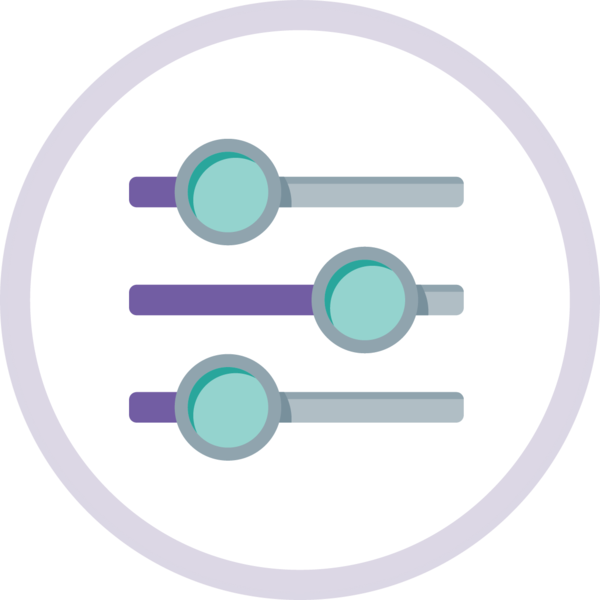 Total Control
Choose a renewal date to suit you, add multiple packs, change how often you receive them, skip as many deliveries as you need, and cancel - all from within your account.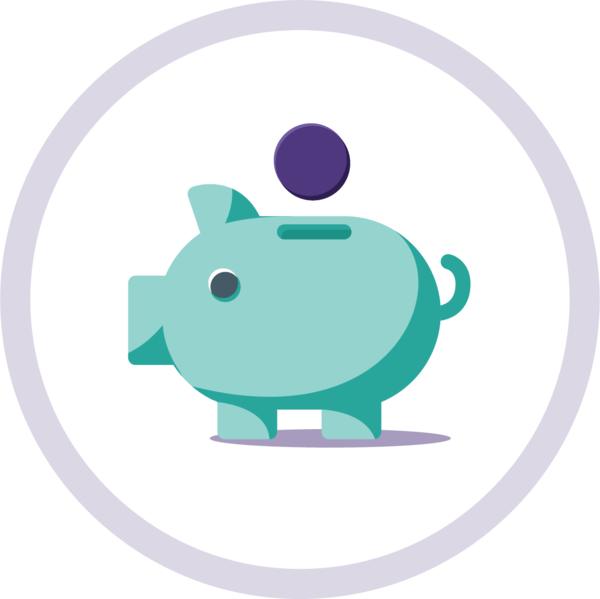 Save Money
Receive your patches for just $16.95 per pack with our handy subscription (save $3 per month, $36 per year!*). Perfect to try the patches over two cycles and get used to them 😊 *Based on 12 subscription orders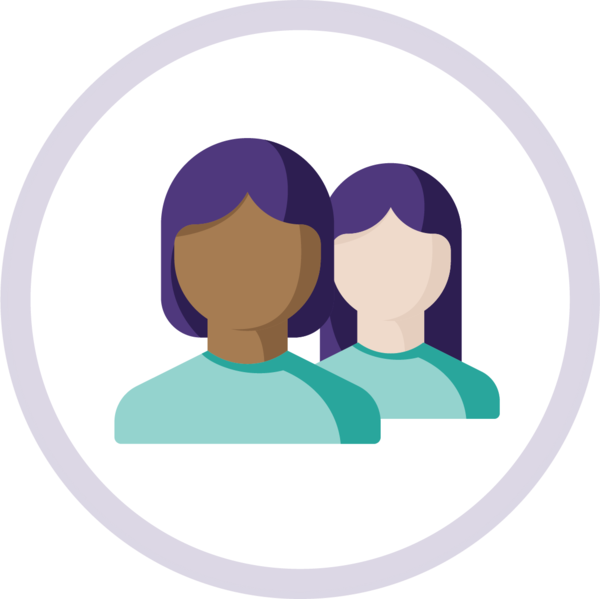 BeYou
Not only are you using a more natural product, which is biodegradable, you're choosing a product approved by the Vegan Society - yes, totally cruelty free!
it's not a miracle cure, but…
…if it helps you, you will never look back!